A HOKA Athlete's Journey Coming Out
Posted on October 12 2016
In 2013, HOKA Athlete Matt Llano made history by coming out as the distance running world's first openly gay professional runner. As a member of Northern Arizona Elite, Matt raced in the Olympic Marathon Trials this year and has his eyes set on a podium and a PR at the upcoming New York City Marathon. Since coming out, Matt has made his mark in the running world, no longer letting the pressure of secrets hold him back. Today marks the 28th anniversary of National Coming Out Day. Here is Matt's story.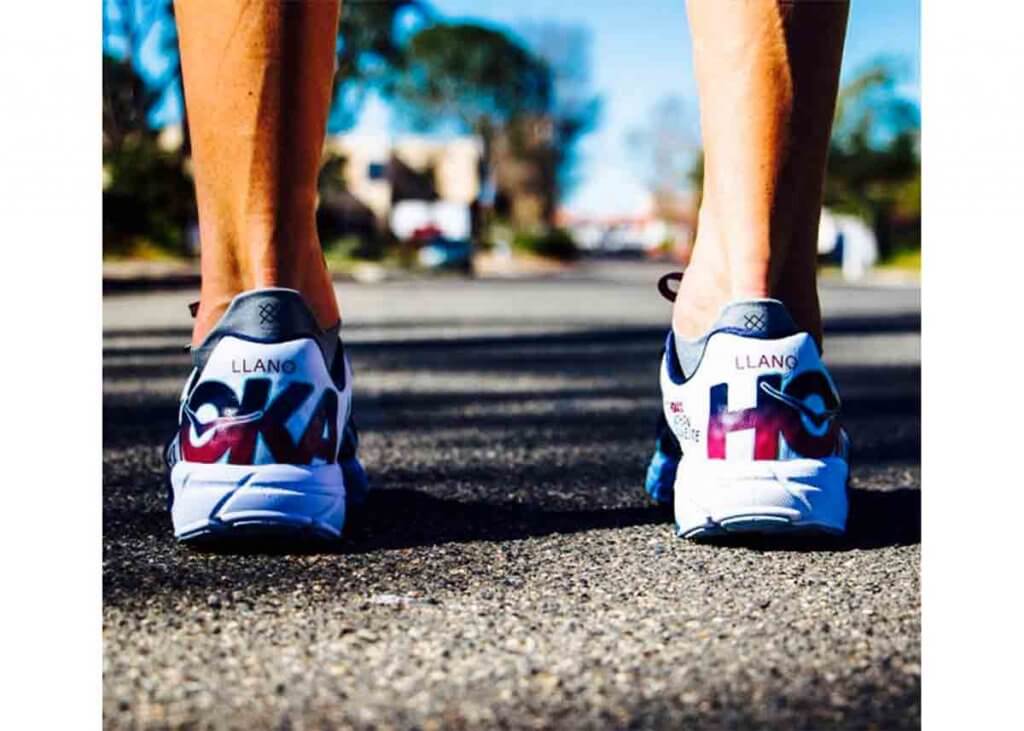 HOKA: What were your biggest fears in coming out to your family and teammates?
Llano: My biggest fear in coming out to my family, friends, and teammates, was that I would be rejected and ostracized for finally acknowledging this part of myself. When you hide who you are behind a wall for 21+ years, your mind can kind of play tricks on you. I legitimately believed that some of the people I was closest to would stop speaking to me and cut me out of their lives. It's silly looking back on it now – I grew up surrounded by so much love and compassion, yet somehow deep down I thought I would lose all of that in an instant.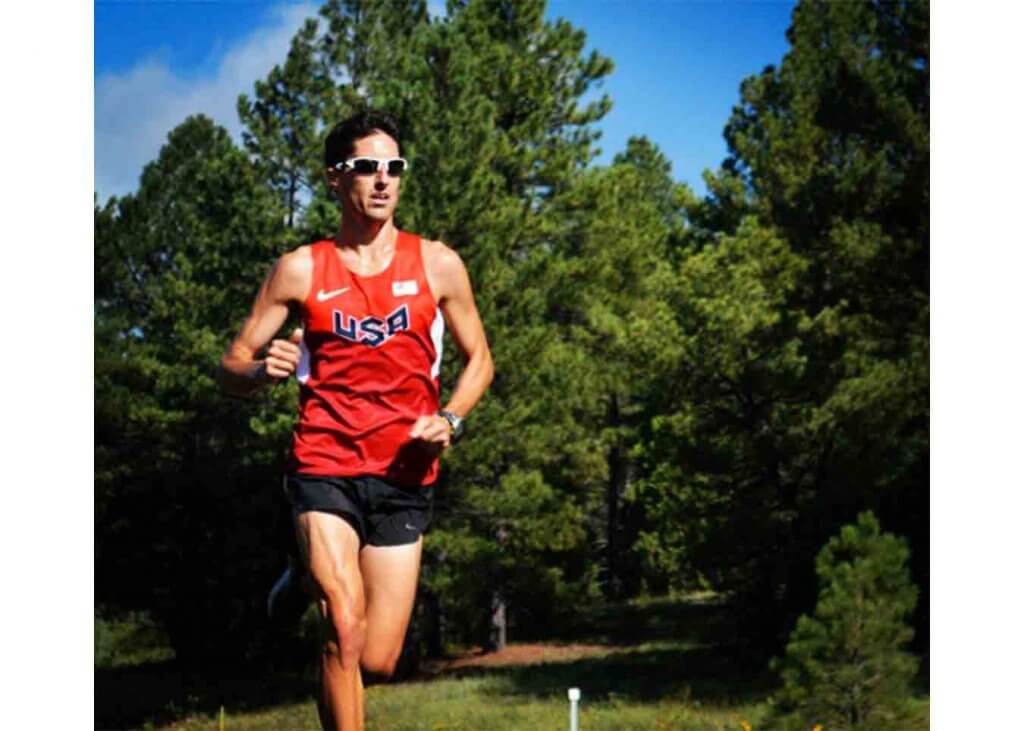 HOKA: What advice do you have for people who are struggling to come out?
Llano: This may not seem very easy, but my best piece of advice is to find someone – anyone – you feel comfortable coming out to, and tell them. The words may come easily, or you may find yourself choking back a river of tears, but it is worth struggling through and getting it out. I found that there's a snowball effect that makes it easier and easier each time you do it. 
HOKA: Why do you feel like it was important to come out publicly within your running career?
Llano: I saw athletes coming out in other sports (Robbie Rogers in soccer, Jason Collins in basketball, Tom Daley in diving, etc.), and noticed a void in the running community. If I'd had a role model in my sport to look up to when I was young, it literally could have changed my life. I felt a responsibility to be the role model I never had.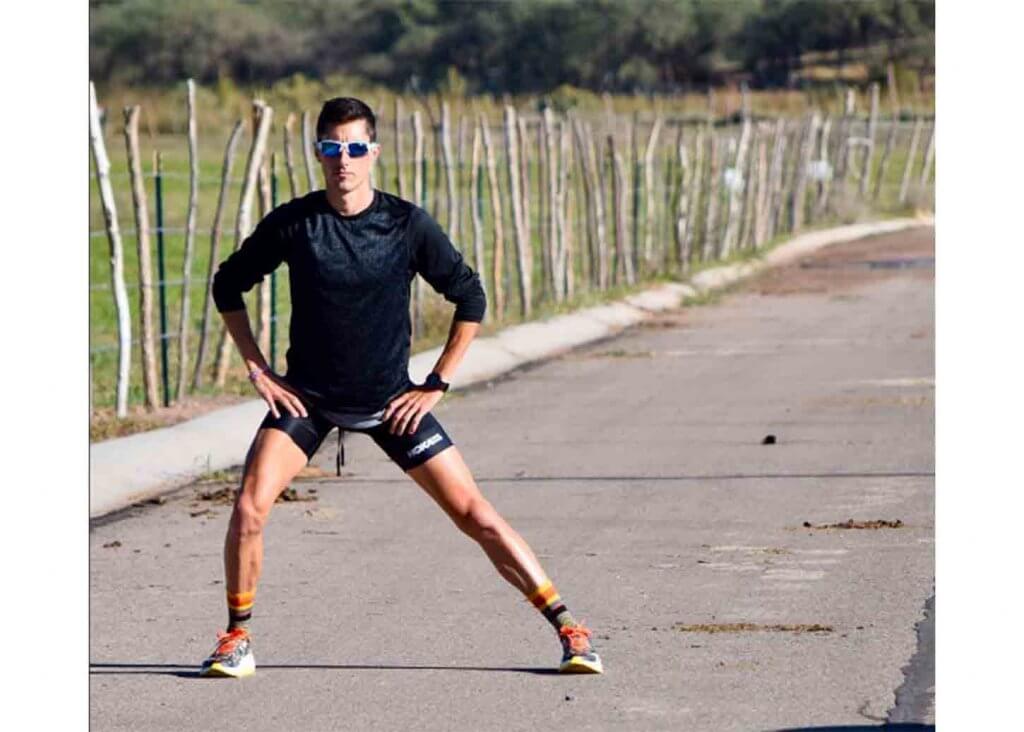 HOKA: How has your life changed since coming out? How did it affect your running?
Llano: Immediately after coming out, I felt a huge weight lifted off my shoulders. Being in the closet was holding me back, both on a personal level and in running. I lacked confidence in myself, and that permeated every aspect of my life. Coming out changed that, and while I'm still not where I'd like to be on that front, I'm a heck of a lot closer now than I ever was before.
HOKA: How has the running world received you as an athlete who is gay? Do you feel like you have been able to inspire progress or help others by coming out?
Llano: Aside from a few nasty messages I received at first, I've been very well accepted in the running community. I receive private messages on social media all the time of people reaching out and expressing my positive impact on their lives. It's humbling, and it makes me so grateful that I took the leap when I did. My only regret is that I didn't come out and tell my story sooner. 
HOKA: In Rio this year, there were a record 11 openly gay male Olympians, and none of them are American. What is your reaction to this?
Llano: Obviously I was really hoping to be the 12th openly gay male Olympian, but unfortunately it didn't come together for me this time around. I think all of the openly gay athletes in Rio are helping to show that we're just like everyone else – we can like sports and be involved in them at every level, from high school athletics to the Olympic Games. It's really important to be having this dialogue and hopefully inspiring the next generation of LGBT youth to chase after whatever dreams they may have.
HOKA: What are your hopes for New York Marathon this year?
Llano: My goal is to get on the podium in NYC next month, and nab the top-American spot as well. I've had a pretty rough 2016 so far, but things have actually been looking up lately, so I'm hoping to ride that wave of momentum through November 6th. Despite missing several months of training earlier this year, I've been hitting workouts like never before and running more mileage, and my body seems to be absorbing it like a sponge. It would also be nice to come away with a new personal best – even though NYC isn't known for being a fast course, I'm definitely in PR-shape, so it'll be interesting to see how the race plays out.