A HOKA Runners Guide to Lake Placid, NY
Posted on July 09 2016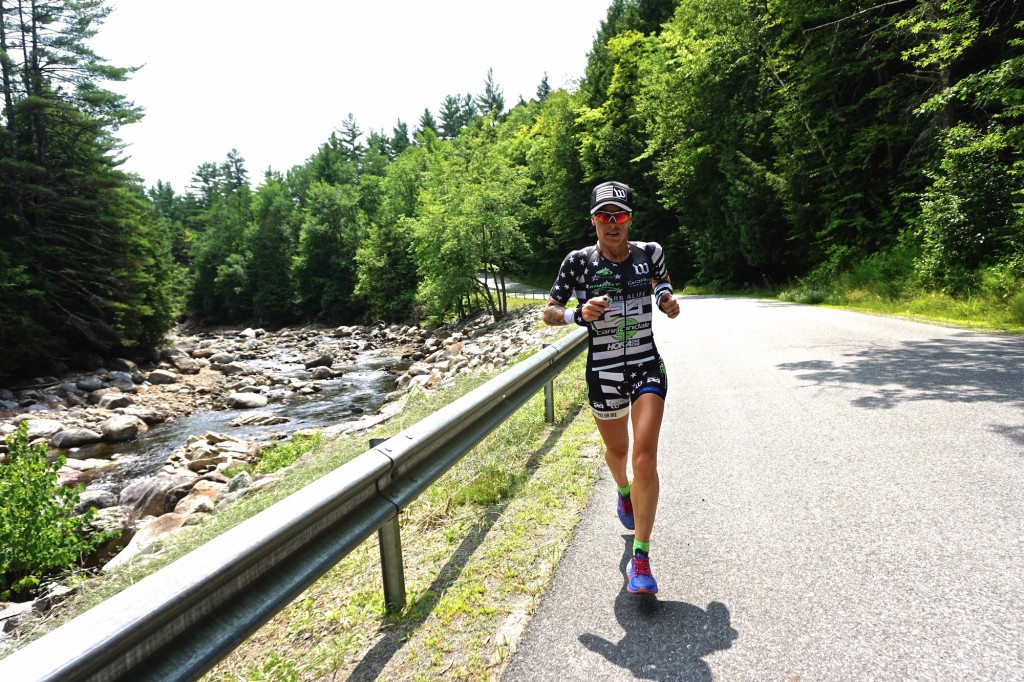 When you explore a place on foot, you see the things others do not. You discover the place locals go to grab a cup of coffee, the best place for a pint, and the best places to stop, stretch and breathe in some fresh air. At HOKA, we have runners all over the world who know their towns best. So we'll be sharing HOKA runner's favorite destinations in their hometown for visitors to get the local experience. We'll begin with the towns many people travel to compete and watch IRONMAN races around the country. Our next stop is Lake Placid, NY. Home of Gail Joseph, owner of The Fallen Arch.
HOKA: How long have you lived in Lake Placid? What is special about this town?
Joseph: I have lived in Lake Placid for 32 years now. Came here to ski in 1983, fell in love with it and moved here in 1984. It is beautiful here year round, the scenery is spectacular, and there is so much going on here year round, World Cups, Hockey tournaments, IRONMAN, Lake Placid, Lake Placid Classic Half Marathon and so much more.the other nice thing about Lake Placid is you can come and park your car and walk our Main Street with access to all the shops and restaurants.
HOKA: What's a good scenic or interesting place for a short run in your area? What's your favorite run route?
Joseph: Henry's Woods or the Mirror Lake loop. There are so many great places to run it is hard to choose just one.
HOKA: What's the best coffee or breakfast spot?
Joseph: New Leaf Coffee House or The Coffee Bean Breakfast Club/ Downtown diner.
HOKA: Where should someone go to eat a post-race meal (or brew)?
Joseph: Wiseguys/ Lake Placid Pub and Brewery /Steak and Seafood
HOKA: Where should someone go to get any last-minute running/racing gear … and why?
Joseph: The Fallen Arch for run and swim, we have the most experienced runners on staff with the most knowledge in town. Placid Planet for any cycling needs.
HOKA: Anything else to see/do/experience in this town in a short weekend trip?
Joseph: There are some beautiful hikes, High Falls Gorge is a great place to see, all the Olympic venues, and of course please come see us at The Fallen Arch.