Amazing Made Better: Introducing the Clifton 3
Posted on June 02 2016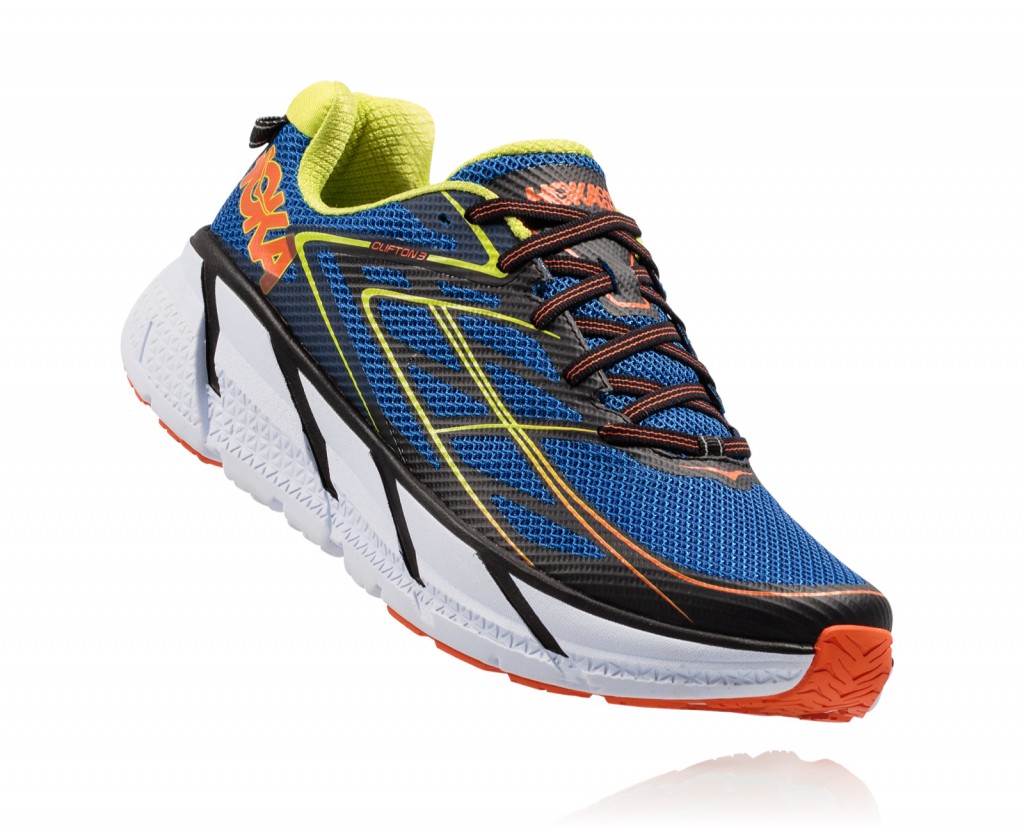 Our Clifton 2 running shoe has been a fan favorite, but we recently improved the design, to make it even better. (Yep, just as you might go for a new PR, we did the same.) We caught up with HOKA ONE ONE Senior Innovation Manager Chris Hillyer, to fill you in on the upcoming launch of the much-awaited Clifton 3: (P.S.: It's somehow now even more comfortable.)
HOKA: What were some key changes you made to the Clifton 2?
CH: Some consumers felt the forefoot was too narrow, so we widened it, and remade the entire upper with softer, more compliant materials. The outsole is exactly the same design except for the additional width.
HOKA: How did you determine these items could be improved?
CH: Feedback is so important to us, and we had a lot of it, especially about the forefoot. We wanted to respond as quickly as possible.
HOKA: Why do you think runners will love it?
CH: Runners fell in love with the Clifton for its immediate comfort, light weight, and more attractive aesthetics. It's essentially the HOKA promise in one package. The Clifton 3 has an expanded range for women, too, to appeal to an even greater audience.
HOKA: How did you go about ensuring the shoe fits? So to speak…
CH: We have a large group of shoe testers who have different foot shapes, running gaits, and footwear needs. We always put each shoe through rigorous fit and wear testing, as well as external consumer testing to perfect the designs.
Look for the new Clifton 3 to hit shelves in July!