An unforgettable experience
Posted on July 12 2017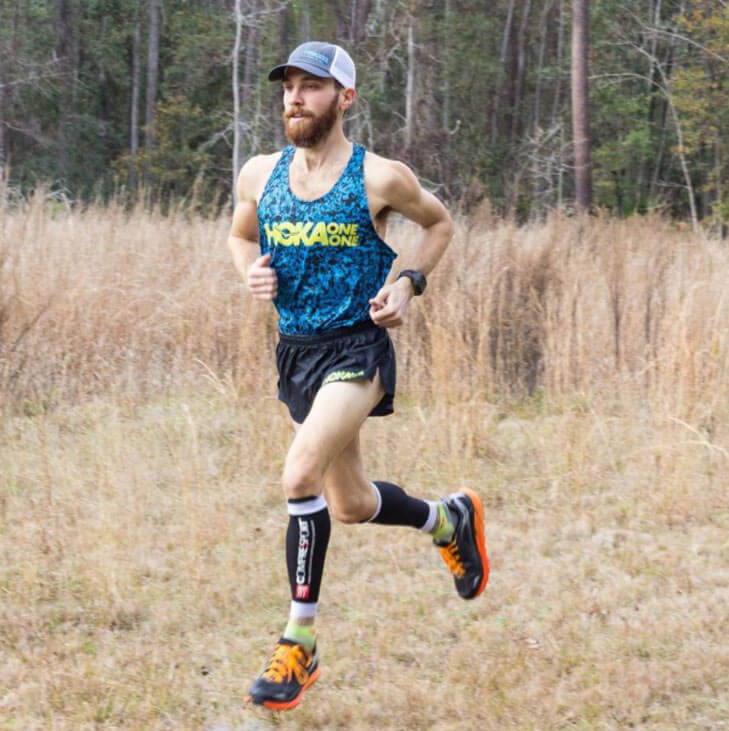 "The ultrarunning culture is beautiful to me, and I enjoy the atmosphere at both road and trail races. Ultrarunners are in the struggle of event completion while achieving personal goals together, even when racing one another — much like the Comrades Marathon where 20,000 of us will battle one another, yet form personal bonds with one another at the same time.
The Comrades Marathon has been described to me by friends as an unforgettable experience. The thought of lining up to race with 20,000 ultrarunners gives me chills. I believe this year's Comrades Marathon race motto, "it takes all of you," is an accurate assessment of my attraction to it. This year will be extremely challenging for all, but I will embrace the challenge with pride and excitement to share in the experience. My goal this year is just to enjoy the race atmosphere along the entire route from Durban to Pietermaritzburg, while racing to the best of my ability." – HOKA Athlete Patrick Reagan
Patrick is wearing the Challenger ATR.