Breaking the Appalachian Trail Record
Posted on July 30 2016
The "Speedgoat" himself will be taking on the Appalachian Trail this August.  HOKA Athlete Karl Meltzer, now 48, is the Winningest 100 mile runner on Earth, having won 38 100 mile races. Karl will be aiming to break Scott Jurek's record of completing the 2,160 mile trail in less than 46 days, 8 hours, and 7 minutes. That's almost 50 miles a day on some of America's toughest terrain. This will be Karl's third trip on the Trail. Meltzer was inspired to break the record when he crewed Jurek's record breaking trip last summer. He completed the trail in 2008, but was slowed down by injury and finished in 54 days. His second attempt ended early, when he decided to stop because he was behind pace. This time Karl is really going for it, calling the potential accomplishment of breaking the record a "major stamp on his career."
You can follow Karl's journey through the Red Bull Tracker found here.
We chatted with Karl to find out how he prepared for this incredible journey through the Trail.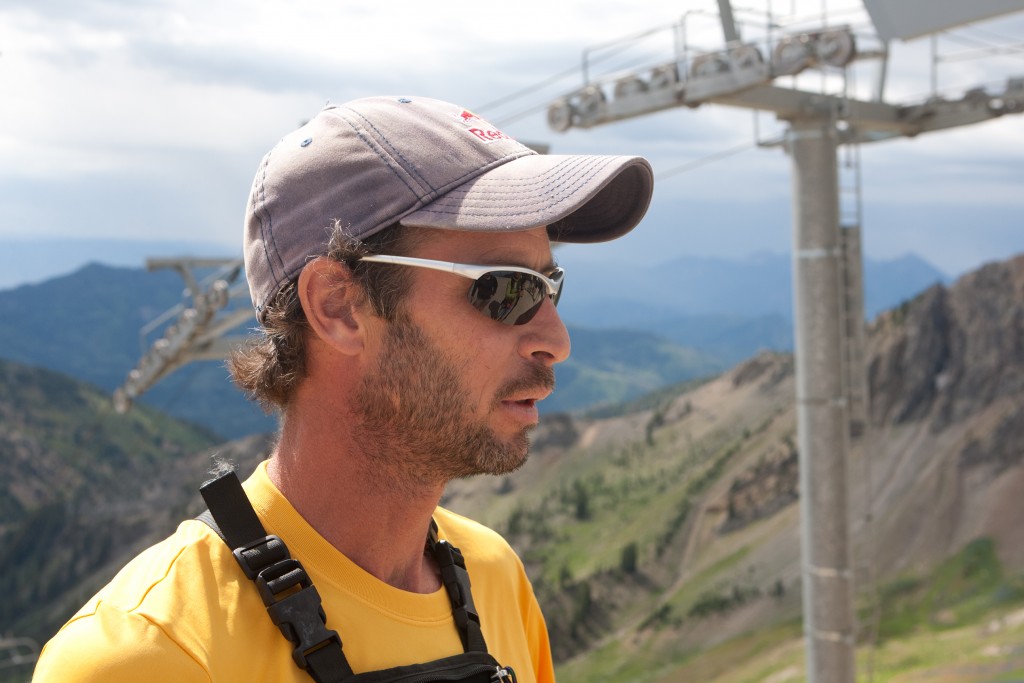 HOKA: What was the most important thing you did to train for this trip?
Meltzer: I've been hiking primarily for the past 3 months trying to simulate Appalachian Trail hiking conditions.  Although Utah is not ideal for the AT, I've done lots of vertical and tough tech trails. I've also done recon a few different times and know the crew locations, the trail, and all the logistical stuff  hands down.
HOKA: Will you be tapering before you start?
Meltzer: Tapering is just hiking on the trail this next week. We are finalizing the van, and then heading to Maine and northern NH, then relaxing and hiking an hour or two daily.  I'll rest the final few days waiting for a weather window, then I'll start when it's right.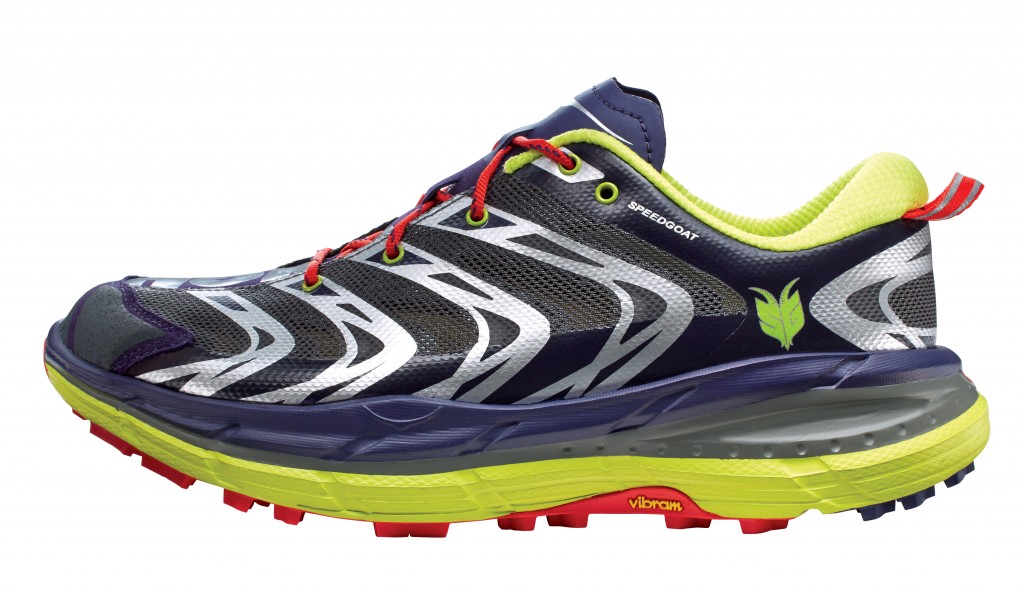 HOKA: We heard you will be bringing 18 pairs of shoes for this trip. Which HOKA models will you be wearing?
Meltzer: The Speedgoat is the only shoe I'll wear. The Appalachian Trail is a very humid place, so every rock and root is slippery. The Speedgoat is great for this because of the Vibram rubber and the tread pattern we designed.  I do have one pair of Challenger ATR's, but more than likely, it's all Speedgoat. It is my shoe after all.
HOKA: How will you keep your mind busy covering all of those miles?
Meltzer: Every heard of Seinfeld?  The "show about nothing." That's what I think about.  I listen to music pretty much 24/7. According to my Red Bull tracker, I will be listening to 690 hours of the Grateful Dead. I do listen to other music, but any type of jam bands is what I like. Our brains do the thinking off the cuff, so I'll think just about everything from nothing to something.
HOKA: What do you anticipate being the hardest part about this journey?
Meltzer: Waking up every morning for 46 straight days, knowing I have a full day around 50+ miles. It's tough to get going daily, but once I'm on the trail,  there is nothing like it….ever, no race, nothing is better than the Appalachian Trail. The Green Tunnel is the beauty of it, not the views like out West.
HOKA: What unexpected things might you encounter and have to deal with?
Meltzer: Bears, large rattlesnakes, bee stings, random idiots on the trail (rare). Weather conditions can be funky. I expect all of this, nothing is really unexpected. Having done this a few times and doing recon, I know what it's about and how to get it done. I just need the starts to line up and everything to go right. The crew is also vital to success.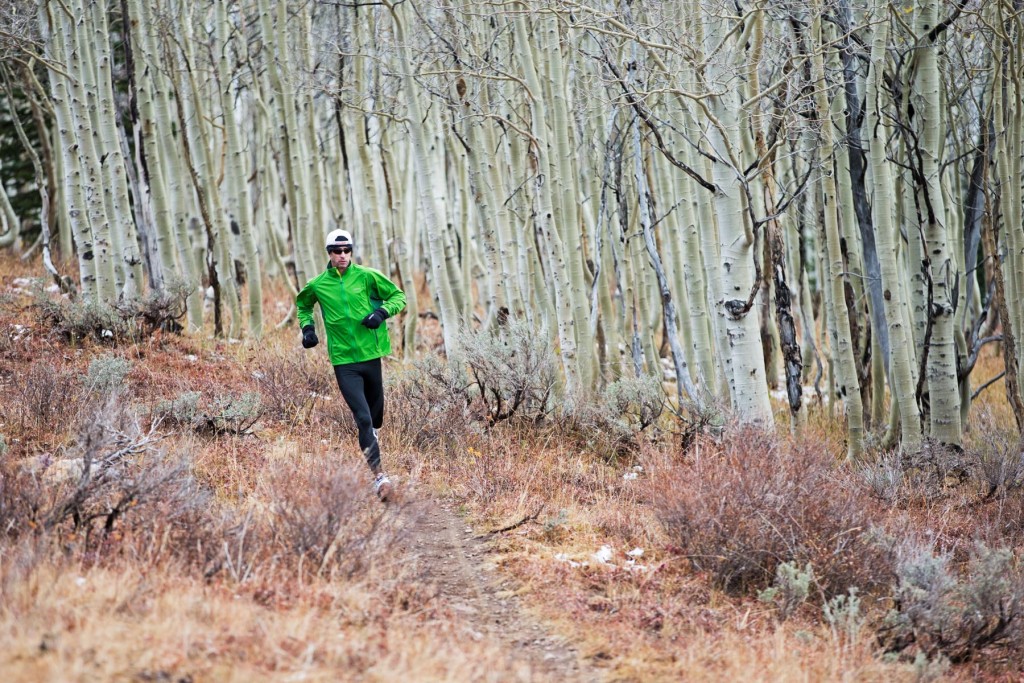 HOKA: Which food will be your biggest staple on this trip? 
Meltzer: I will eat anything. I don't like mayonnaise, sour cream, vinegar based flavor, and I don't like nuts in my ice cream. Other than that, we try to eat real food, but on the trail, I have multiple different brands of gels, chomps, waffles, and a quality recovery drink is key.
HOKA: What do you think it is that separates you from other people to make you choose to go on an adventure like this?
Meltzer: What separates me from others is just nothing really. I love what I do. I constantly ask myself, "Who gets to do this shit?" The answer? I do. It would also be a major stamp on my career if I am successful. I only live once, one time. I could care less about how much money I make. I do things because I love it. And…I have the time.