Chasing your impossible with Latoya Shauntay Snell
Posted on June 16 2019
For close to three decades, I grew comfortable with doing just enough to make it through life. And for five years, I challenged myself to change my norm. This year, I vowed to chase my impossible by jostling past my worries about my physical limitations and fears of the race clock.
During my quiet moments, I question why I still choose to run. My reasons don't mirror most athletes. Some people run to chase a PR or attempt to do something dynamic for the first time. Last year, I attempted to ​run 247 miles within a two month period​ through events and even completed my highest distance to date— ​100K at the Javelina Jundred​, then venturing off to the​ NYC Marathon for the fourth year​ in a row merely six days later. If you indulge in enough social platforms or mainstream media about sports, there's this invisible pressure to top the last thing that you did, or worse, you don't allow others to see you fall short of your goals.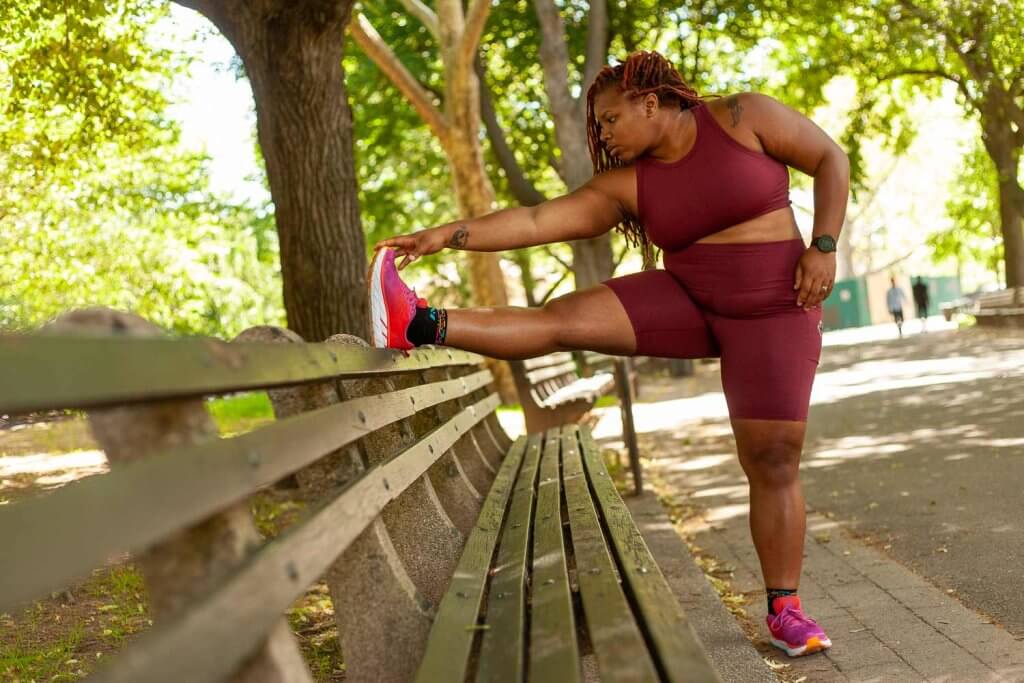 Frankly, finisher medals are only intriguing to me these days because I can tell a story by looking at each one, but it's not what motivates me to lace up at 5AM when the streets aren't disturbed by morning commuters or even on race day. After months of dancing with my thoughts, I researched several events throughout the United States that I could stagger within a 30 day period. And though I chose races that thousands of people love and completed, each event forced me to face a different hurdle along the way.
I kickstarted my 100+ mile thirty day racing adventures at the ​Big Sur Marathon​ with my podcast partner ​Martinus Evans​. We proudly boast about being back of the pack runners and receive hundreds of personal messages about justified fears of being the last one on the course to tapping into harder scenarios— receiving a DNF. Martinus and I agreed that we would do our best but I knew there was a heavy possibility that I wouldn't cross the finish line. The average marathon finishing time for most endurance runners is under 4:30:00 on a moderately difficult course. Most of my 2018 finisher times hovered closer to seven hours and I chose a race with a hard cut off of six.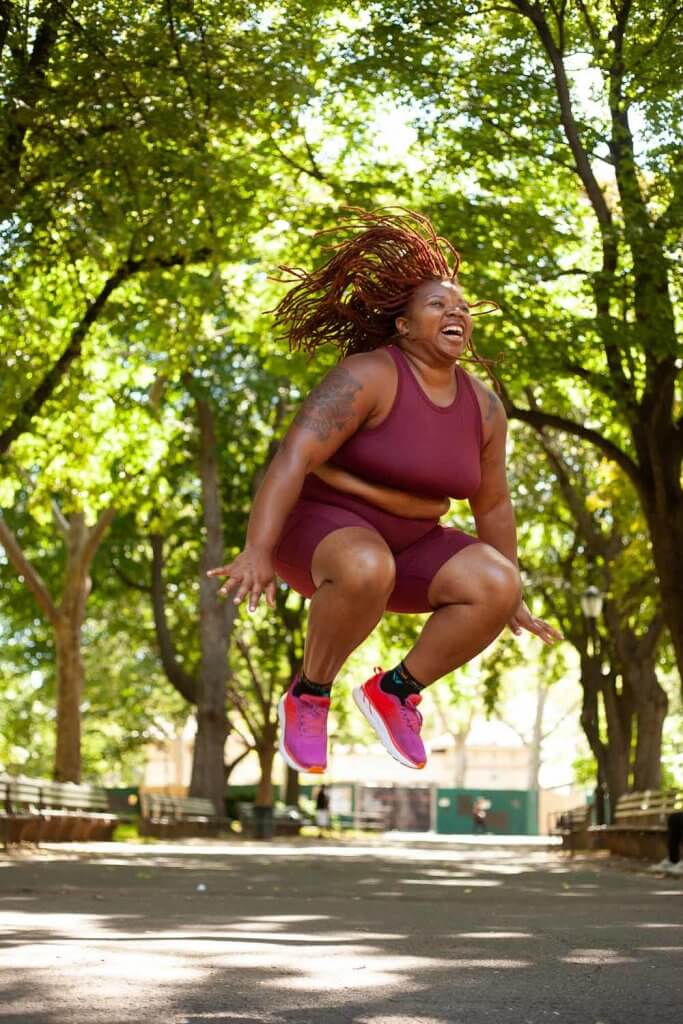 Big Sur Marathon is known for its enchanting views along Highway 1 and the 2000+ gut wrenching elevation gain. I'm rarely intimidated about chasing a new adventure but chasing what feels like the impossible for someone with an extensive amount of mobility, gastrointestinal and women's health issues made me nervous. I anticipated the severe amount of pain that I would encounter on this course. Race day taught me that my imagination painted unnecessary anxiety on my body and mind; I chose to surrender to fear of the unknown early on.
The hardest part of any journey is taking the first step. As humans, we are all dreamers and what makes us beautifully complex and evolving creatures is our audacity to paint our desires through action. I haven't stopped training for a marathon since late 2018 and realistically, it's hard to work on speed when your body isn't fully recovered from your last hard effort. Between my health issues and fervent discipline with running, I knew I would have to scale back my mileage and counter it with loads of stretching, cross training and even a running coach to keep me honest.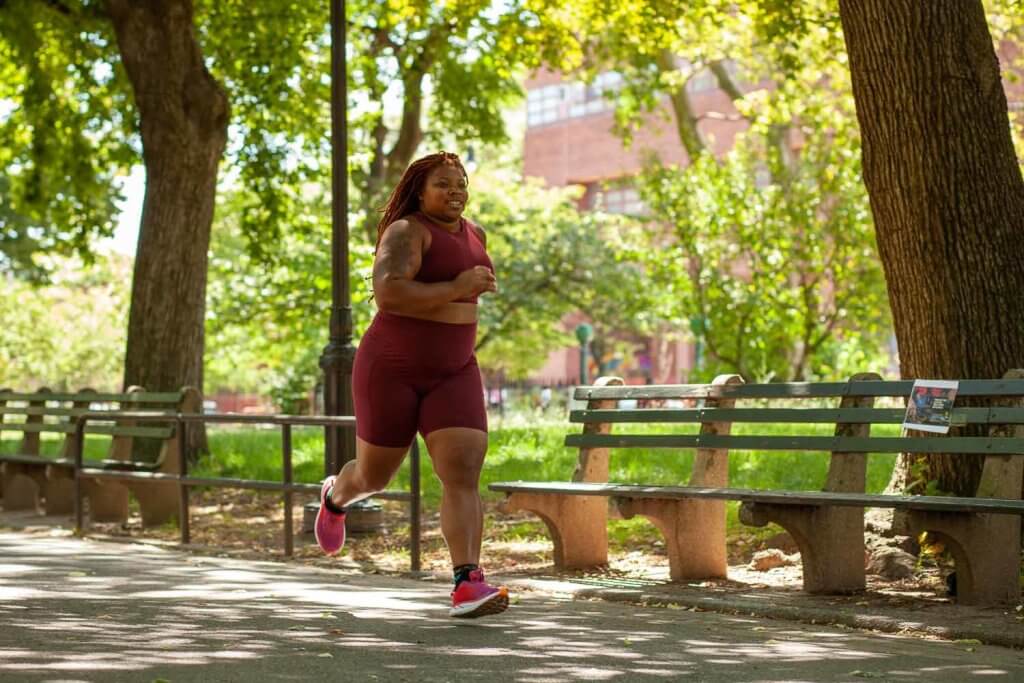 Although the views were spectacular, fears from thousands of my followers and listeners came into fruition: I was pulled off the course at mile 21. As I walked onto the school bus joining two dozen athletes who race fell short, they clapped and cheered as I hobbled in pain onto the bus. As the driver pulled off picking up other runners who struggled on the brutal inclines, I could feel myself smiling from the inside. Being pulled from the course wasn't as scary as I painted it and seeing others sporting their medals proudly didn't fill me with disappointment or this burning desire for redemption. I earned a different sense of pride that day. Most people cannot fathom showing up for something that they know works against them and I felt invigorated from the opportunity to give myself the chance to see what I was capable of doing.
Visually, I didn't have the opportunity to take a selfie or ​write a cool blurb on Instagram​ with another medal in my arsenal but I came back with colorful stories about seeing views from what I only pictured in a Bob Ross painting. I felt empowered to take on the next set of races.
Some people might view this as a failure. Taking a chance to pursue what I once viewed as impossible is more valuable than any finisher medal that anyone can give me. Instead, it gives me hope to push towards future goals of being a triathlete and a 100 mile finisher before the end of 2020. When you chase your amazing, the only goals that are impossible to accomplish are the ones where you place limitations on yourself. Be fearless and write your legacy.
Shop the all new Clifton 6 here.