Cross training for the trails: Latoya Shauntay Snell's go-to HIIT workout
Posted on February 26 2019
It's no secret that runners can benefit from a bit of cross training. Mixing in weights can help improve core stability and get you moving in new ways to keep your muscles guessing. HOKA Athlete Latoya Shauntay Snell swears by mixing gym workouts into her training routine. Whether she's hitting the trail for the Javalina 100K or training for her next marathon major, you can still find Latoya at the gym.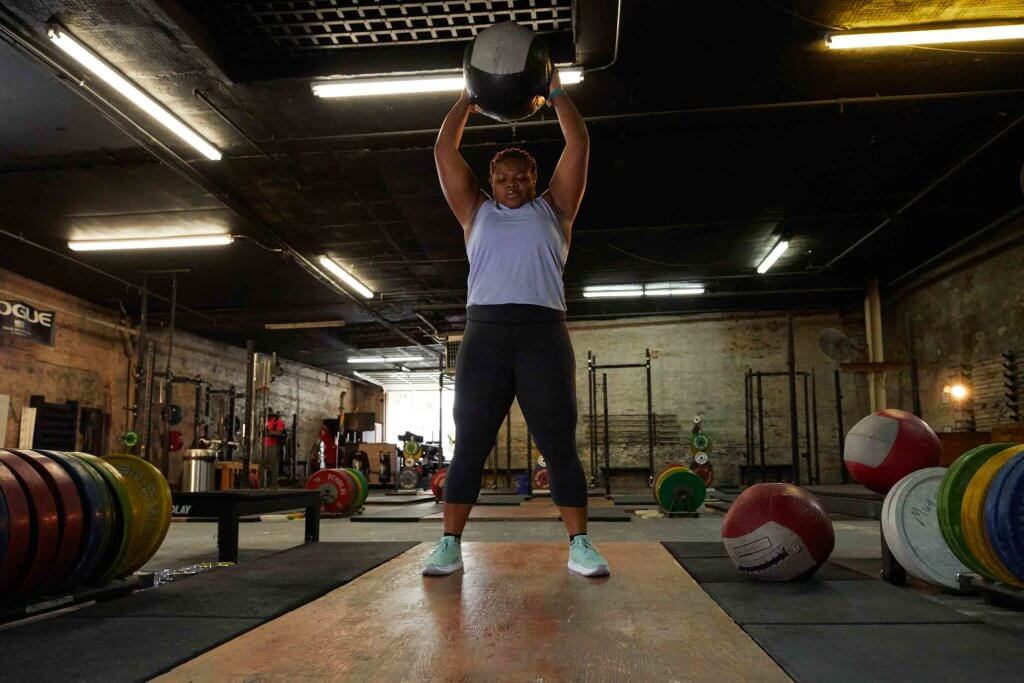 As a mom, chef, athlete and blogger, Latoya understands the difficulty of fitting cross training into a busy schedule. Many of her workouts rely on the HIIT method (high intensity interval training) to increase her heart rate for short spurts, which maximizes the efficiency of her workouts when she's pinched for time.
Feeling motivated? Here's one of Latoya's favorite HIIT workouts.
The breakdown: 10 reps of each, repeated 3-6 times.
Kettlebell swings
Kettlebell push ups
Kettlebell clean and press
Plank with sliders: tuck to straddle
Plank with sliders: side kicks
Medicine ball sit ups
If you have goals of getting to the gym more often, check our first ever cross trainer, the HOKA Tivra.