Fast Food: Healthy Chocolate Avocado Pie for National Chocolate Day
Posted on October 29 2016
Who doesn't love chocolate? Who doesn't love avocados?
So why don't we stick them together?
Alright, so we can admit that chocolate and avocado sounds like an odd combination. But trust us, this one really works.
When we were searching for healthy ways to indulge on National Chocolate Day, we found that avocado is just as good with chocolate as it is with guac…when you know what you're doing. You'll never guess that this green fruit (yes fruit) is hiding in your pie. It actually provides a lovely pudding like consistency.
Healthy? Check.
Easy? Just blend and refrigerate.
Vegan? Yup (when you are selective about your chocolate and graham crackers).
Gluten Free? Not quite. Substitute the graham crackers for a nut of your choice if you would like it to be gluten free.
Don't take our word for it, try it! Here is what you'll need.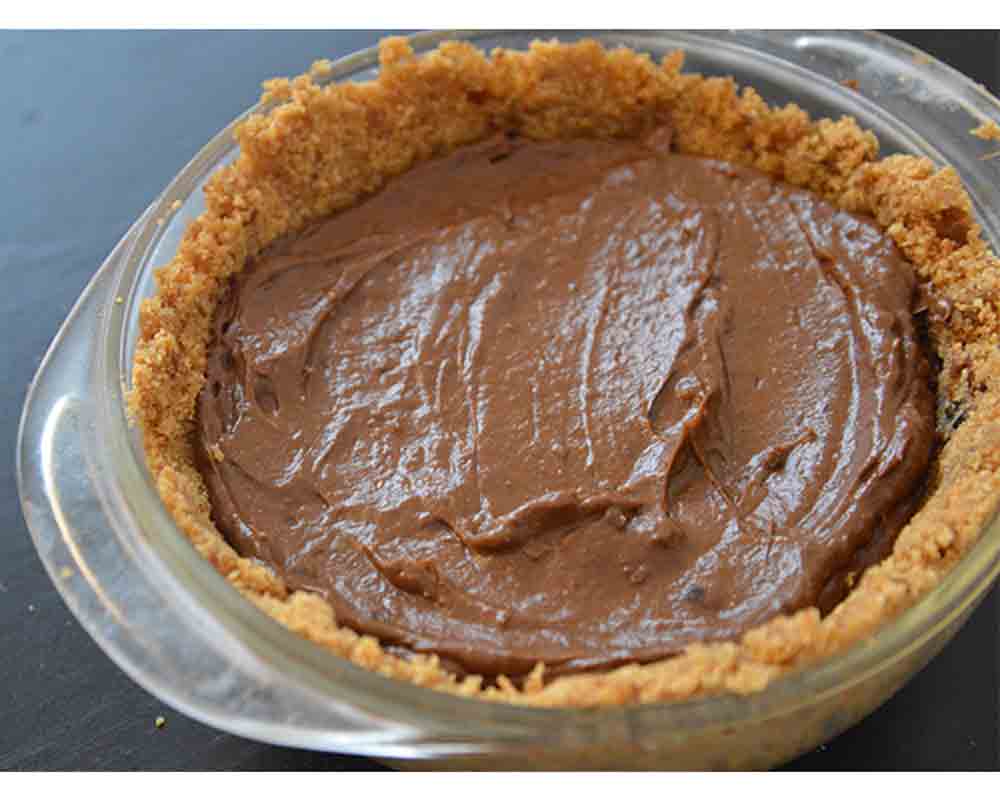 Crust:
One sleeve graham crackers
5 pitted Medjool dates
1/4 cup coconut oil
Filling:
2 large or 3 small avocados
1/2 cup chocolate chips
1/4 cup cocoa powder
1/4 cup coconut oil
5 pitted Medjool dates
Pinch of salt
Start by blending one sleeve of graham crackers in a food processor. Once finely crushed, add pitted dates and coconut oil. Pour crust filling into a round pie tin, and press into sides of the pan. Pack the crust tightly, then refrigerate while preparing the filling.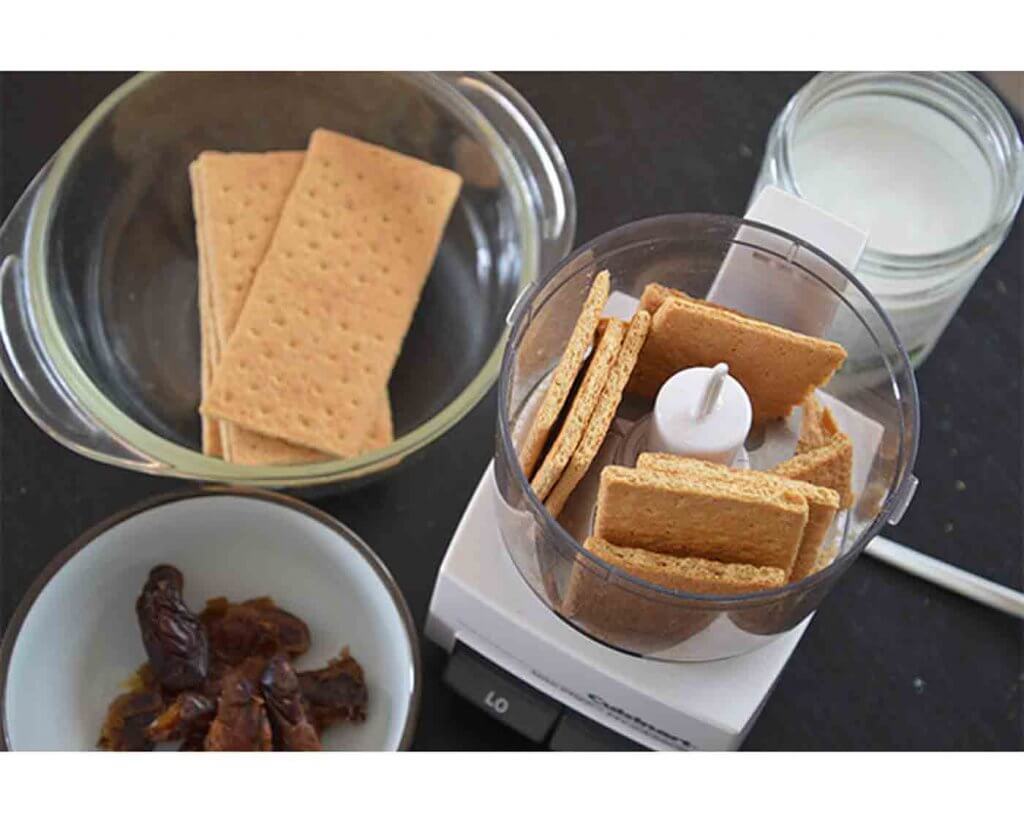 Rinse food processor. Blend avocados until smooth. Melt chocolate chips in the microwave, stirring occasionally to avoid burning (Recommended: 2 minutes, stirring every 30 seconds). Add melted chocolate, cocoa powder, and a pinch of salt to the avocado. Blend until well combined. Add coconut oil and pitted dates to the mixture. Blend until mixture is smooth. Consistency should be thick. If it is not thick, add more dates and coconut oil.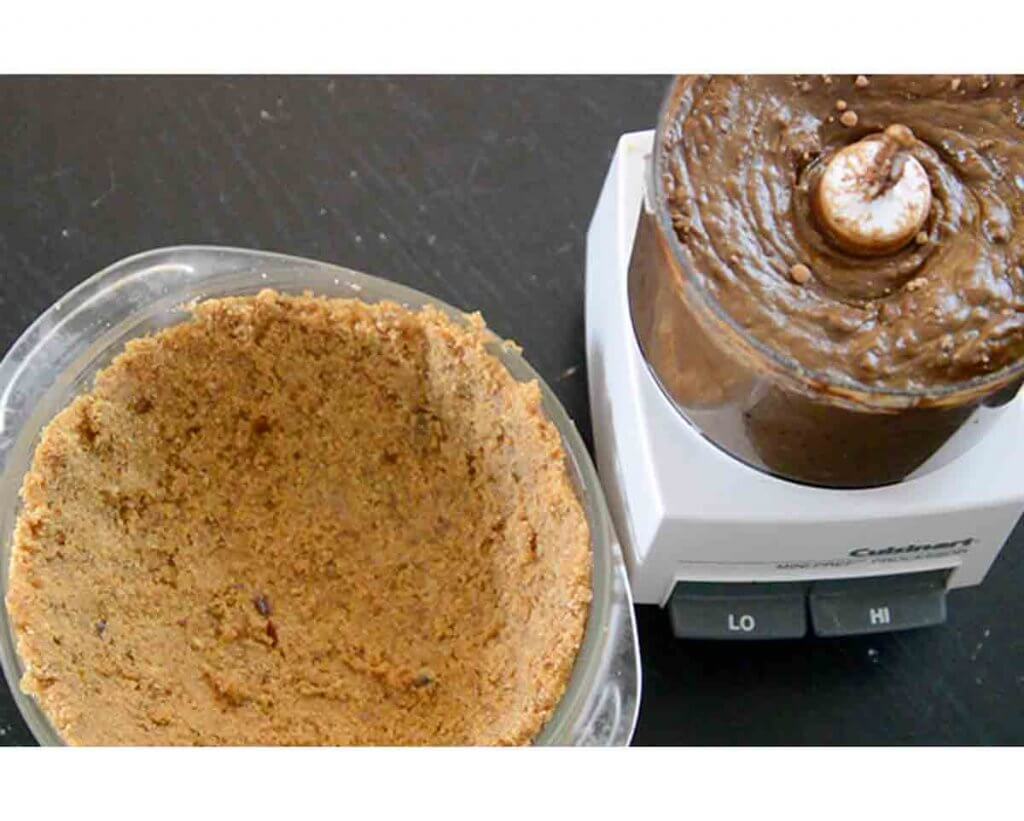 Pour chocolate mixture into crust and spread. Let set in the refrigerator for about an hour before serving.