Fast Food: HOKA Athlete's Favorite Thanksgiving Recipes
Posted on November 22 2016
Turns out that even though brussel sprouts are collectively hated by 10 year olds around America, they are a Thanksgiving favorite for HOKA Athletes. Try Sage or Steph's favorite brussel sprout recipes and see if your kids change their mind this year. If there's no hope for brussel sprouts, try Cecelia's fun take on asparagus wrapped in bacon and puff pastry. These Thanksgiving favorites are quick, delicious, and good enough to fuel our athletes.
Sage Canaday's Cranberries and Brussel Sprouts Caramelized with Dates and Balsamic Vinegar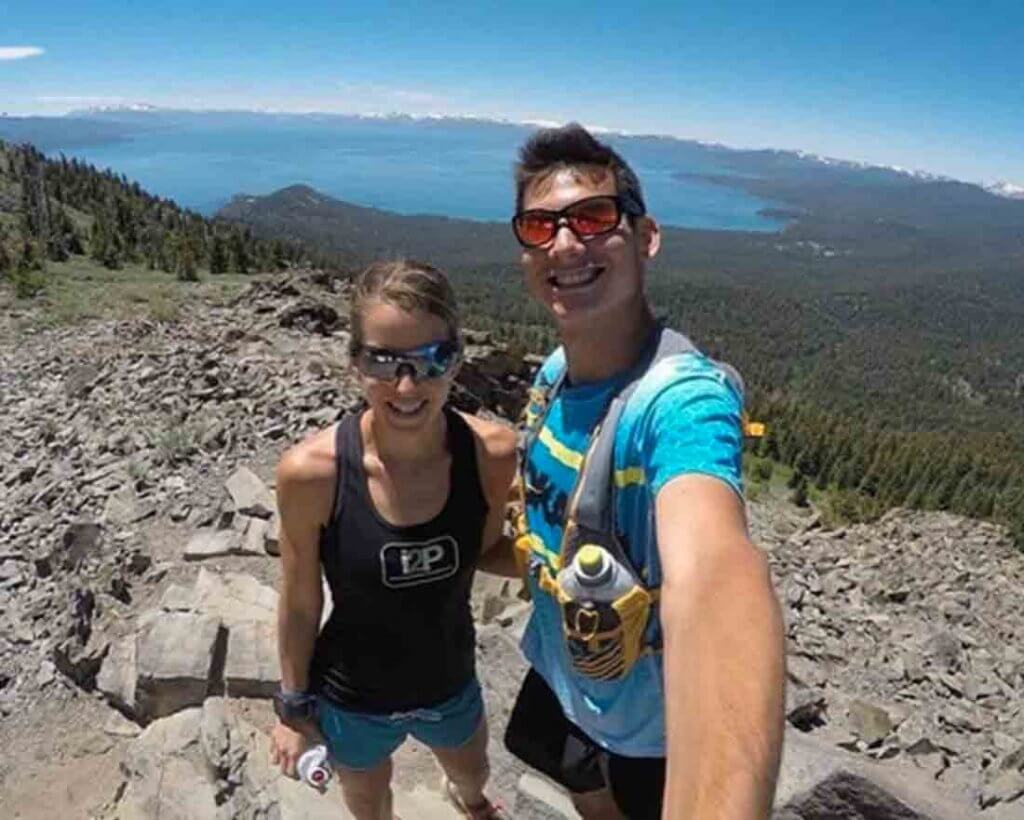 4-5 cups Brussel sprouts (lightly steamed first so they're not totally raw)…chopped into quarters
2 cups cranberries
1.5 cups chopped and pitted dates (we use Medjool dates)
1 small sliced sweet onion
1/2-1/3 cup balsamic vinegar
2 tablespoons honey (optional) or a sprinkle of sugar (if one has a sweet tooth!)
Salt to taste 
Other options for more volume/veggies: add 2 cups of broccoli florets (or diced up pieces) as well.
Mix everything together in a bowl, making sure the veggies and fruit are coated in the vinegar. Spread out evenly on a non-stick baking tray and bake for 25-30min at 375 until golden brown.
Cecilia Barowski Bacon Asparagus Twists
(inspired by Buzzfeed)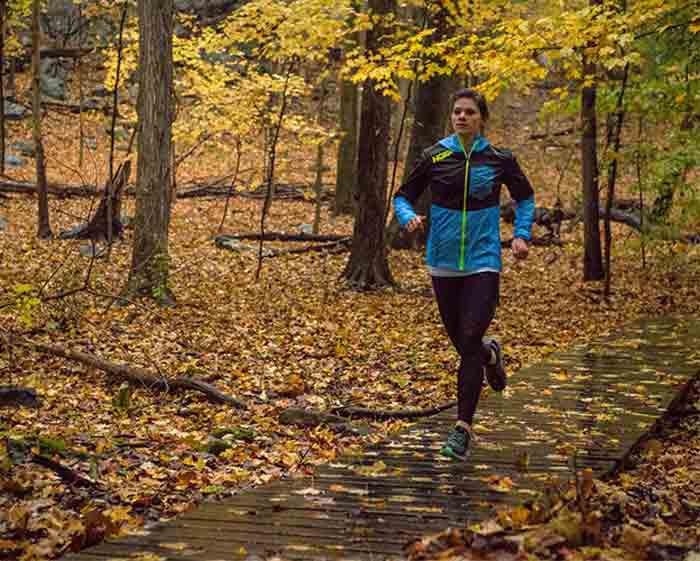 1 sheet puff pastry
6-8 slices bacon
12-15 asparagus spears
1 egg
Salt and pepper
Preheat oven to 400 degrees. Slice the puff pastry into thin strips. Slice the bacon in half lengthwise. Wrap a strip of bacon around an asparagus spear. Wrap a strip of puff pastry around the asparagus in between the bacon spiral. Repeat. Place the wrapped spears on a lined baking tray. Brush them with egg wash, then sprinkle with salt & pepper. Bake for 18 minutes, until golden. Serve!
Steph Schappert's Maple Roasted Brussels Sprouts and Butternut Squash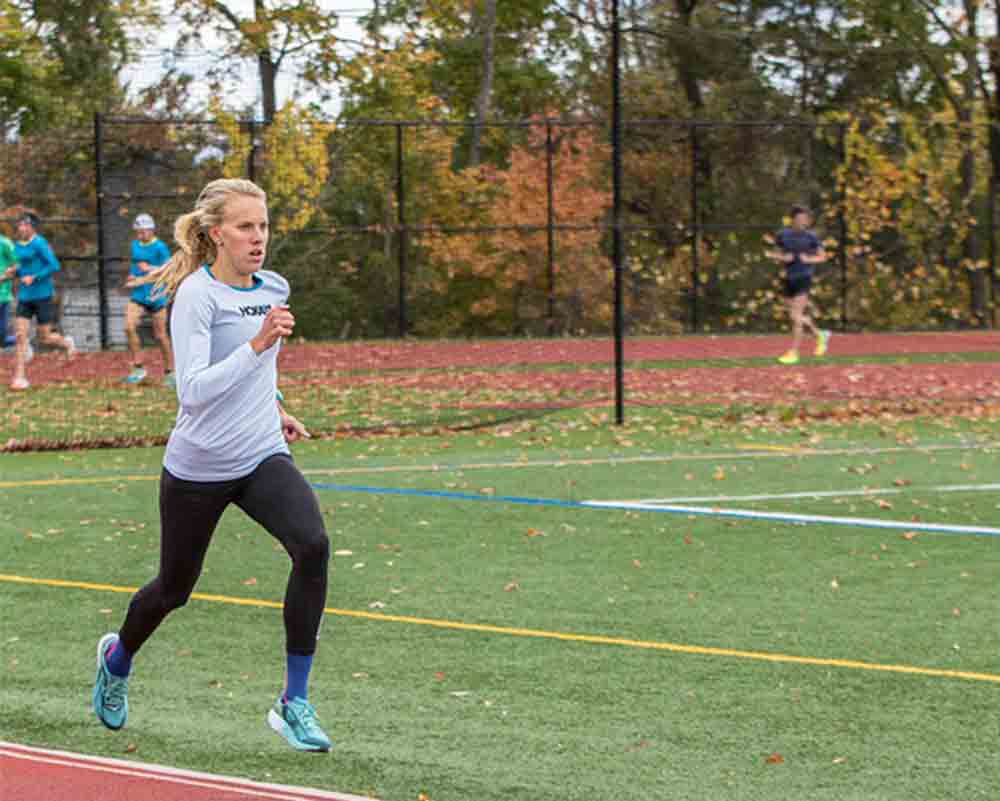 1 Butternut squash- peel, remove the core, and chop into cubes
Brussels sprouts- trim the ends and cut in half
Olive oil
Real maple syrup
Salt
Optional: pecans and dried cranberries (but I truly think these are a must!)
Line baking sheet with foil and preheat oven to 425. In a large bowl, toss brussels sprouts and butternut squash in olive oil and maple syrup and sprinkle with a little bit of salt. Spread onto baking sheet and bake for about 25 mins (halfway through I toss in the dried cranberries and pecans).