Fast Food: Sage and Sandi's Veggie Burgers
Posted on September 03 2016
HOKA athlete Sage Canaday and his girlfriend Sandi have been searching for a veggie burger option that doesn't suck. Their solution? Make your own. As a vegetarian ultra runner, Sage Canaday has done the experimenting for you. This recipe is Sage and Sandi's favorite. Find a friend to make them with and you will hardly realize they took longer than grabbing the store bought version from the freezer. Or better yet, make a large batch so you can freeze some for later.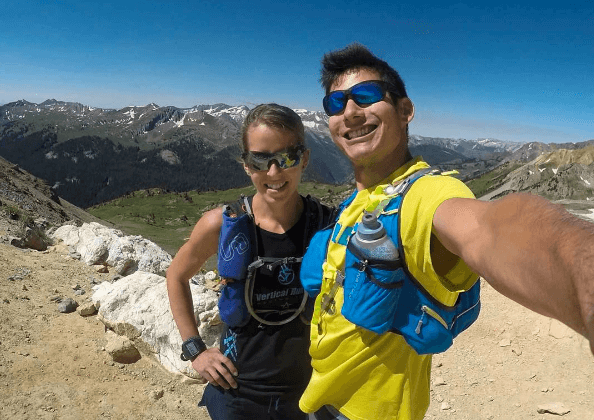 "Super Healthy Lentil- Bean Burgers"
Ingredients:
1, 15 ounce can of lentils (drained)
1, 15 ounce can of black beans or kidney beans (you can also use lentils again) (also drain)
 1/2 of an onion cut into chunks
1 tsp garlic powder
2 tsp dijon mustard
2 tsp tomato paste
2 tsp soy sauce (or tamari sauce)
1/2 tsp paprika
 1.5 cup quick cooking oats
Heat oven to 400, line a baking sheet with parchment paper. Blend all ingredients except the oats in a food processor except for the oats. Transfer lentil-bean mixture to a large mixing bowl and then add oats. Stir until well mixed. Form into 8-10 patties and bake in oven for 15min. Then flip them and bake for another 10min.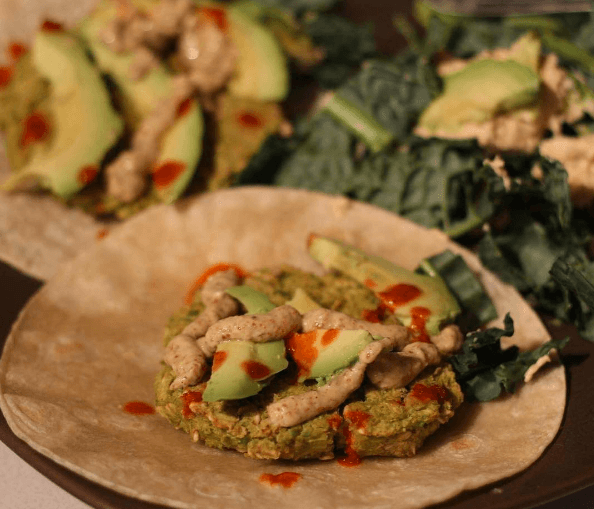 Still hungry for a healthy vegan dessert? Sandi whipped up these Banana muffins with apples, oats and dates.