First Place for HOKA Athletes in UTMB 2016
Posted on August 31 2016
Ultra Tour du Mont Blanc is to trail running what the Tour de France is to cycling, says HOKA ONE ONE co-founder Jean Luc Diard. This dramatic 170km race through the Alps of France, Switzerland, and Italy tops the bucket list for thousands of ultra runners world wide. This year, HOKA athletes Ludovic Pommeret and Caroline Chaverot came out on top. They raced through darkness, heat, and thunderstorms for over twenty hours. HOKA co-founder Nico Mermoud notes the significance of this win for the HOKA brand. The original HOKA Mafate made it's debut as a prototype at UTMB in 2009, and this year was worn to claim overall titles for both men and women. This is a dream come true to Jean Luc Diard. He is "equally proud to see so many runners attending the race using HOKA equipment in the perspective of making their own dream come true."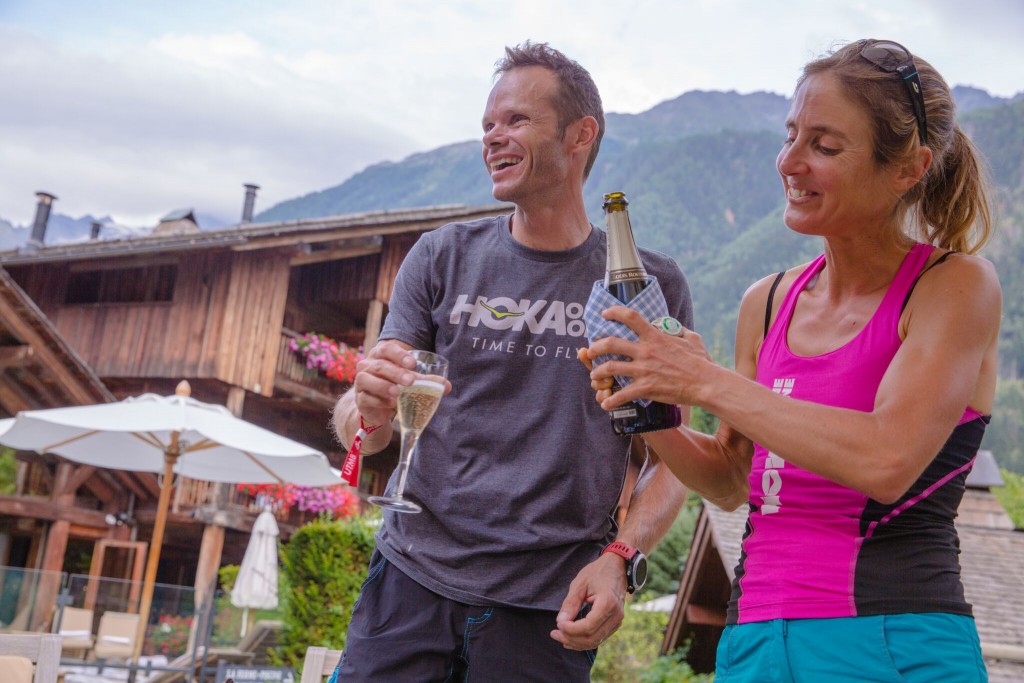 Ludovic Pommeret was one of the original elite athletes to wear HOKA. He traveled the world with Nico to test the shoes, and of course, chose to wear them for his win at UTMB. This year, Ludo almost dropped out at 30km due to stomach sickness. Fellow UTMB winner Caroline Chaverot says,"I can't believe when I saw Ludo during the race, he was totally white. Then knowing that he won the race, I couldn't believe it. Sometimes when you think it's finished, you can fight to the end to win."
Ludo told his wife he would finish, even if it took him 40 hours. He dropped to 50th place and then persevered to make it back to 1st place, winning in (22:00:02). This was one of the most amazing comebacks in the history of UTMB.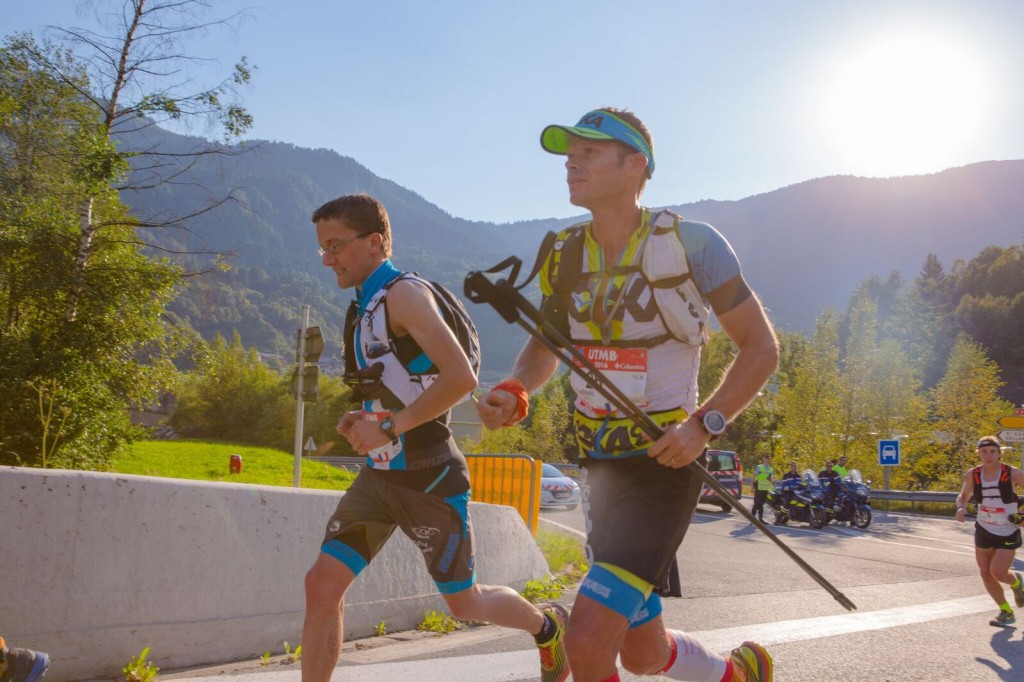 Ludo says, "To come in this race with Caroline for the first HOKA victory close to where the shoes were born is so special."
HOKA athlete Caroline Chaverot lead through the whole race, but was continually challenged by Andrea Huser. Andrea placed second to Caroline by only seven minutes. Caroline won in 25:15:40. She says, "It's a dream. I am still not realizing but it was so great to arrive in Chamonix with all the crowd. The race was really tough, it was a fight. I was so happy to finish and to win. It was just amazing."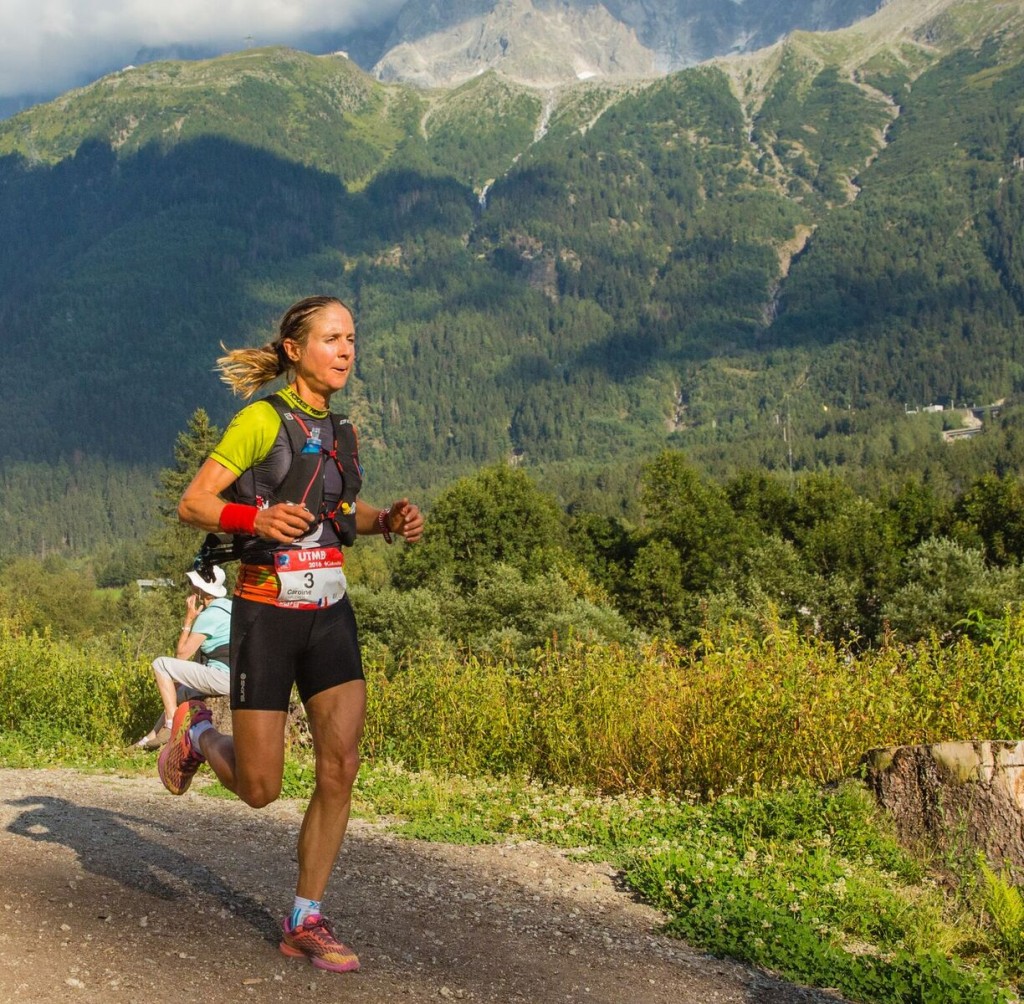 Other notable finishes include HOKA Athletes Magdalena Boulet and Julian Chorier. Magda was the first American woman to finish, taking 5th overall. This was her first attempt at UTMB. Julian placed 8th overall, pushing hard from the start and staying in second for most of the race.