Geek Out: HOKA Shoe Guide to the Turkey Trot
Posted on November 09 2016
Thanksgiving Turkey Trots are a tradition observed by runners almost as much mashed potatoes with gravy. The short 5k to 10k runs are great for sweaty family bonding, for enjoying the crisp Fall air, and of course as an excuse to spread some extra butter on your cornbread at dinner.
We hope you will throw on your stretchy pants pre-meal this year for a holiday run. Here is the HOKA guide for Thanksgiving Turkey Trot shoes for the whole family.
In case you haven't heard the hype, your old favorite got an update, and it's better than ever before. The lightweight cushion you love is here with a more accommodating forefoot. New to HOKA? Take these for a trot to see what the brand is all about. You might not even crave dessert after experiencing this sweet ride.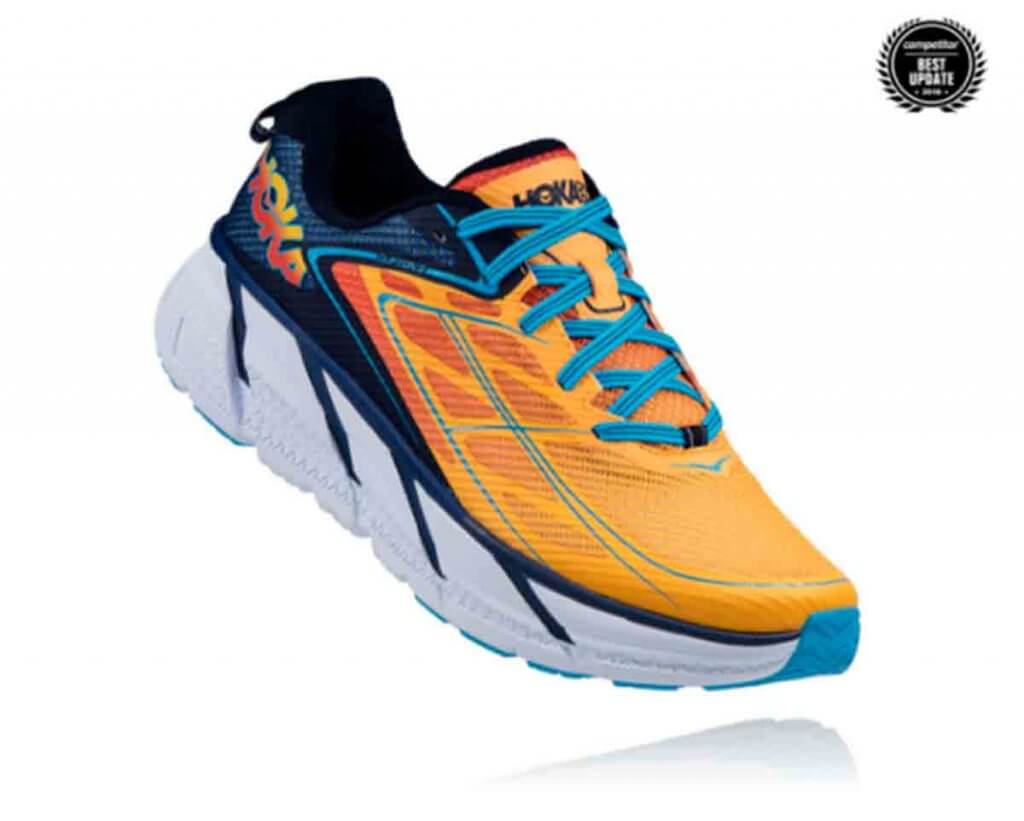 If you are looking for speed and cushion, Clayton is the shoe for you. The 2016 Runner's World Editor's Choice Award Winner is a favorite for it's responsiveness. The Clayton is a racing favorite for 3rd place IRONMAN World Championship winner Heather Jackson. For us average people, it will perform well in the short distances of the standard Turkey Trot, and still provide a cushioned ride. This versatile road shoe will make you thankful for running.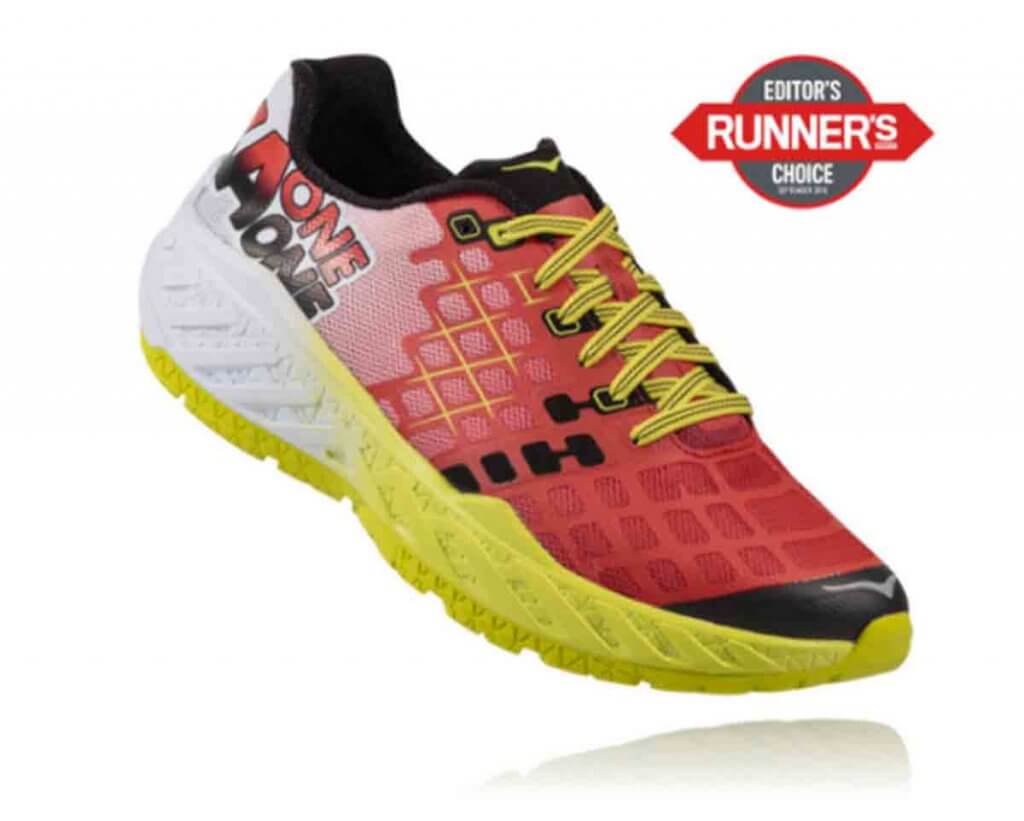 The HOKA Tracer was made for speed. This extremely lightweight model is perfect for the family overachiever. Most of us came to burn off some impending Thanksgiving dinner calories, but the Tracer wearer came to win.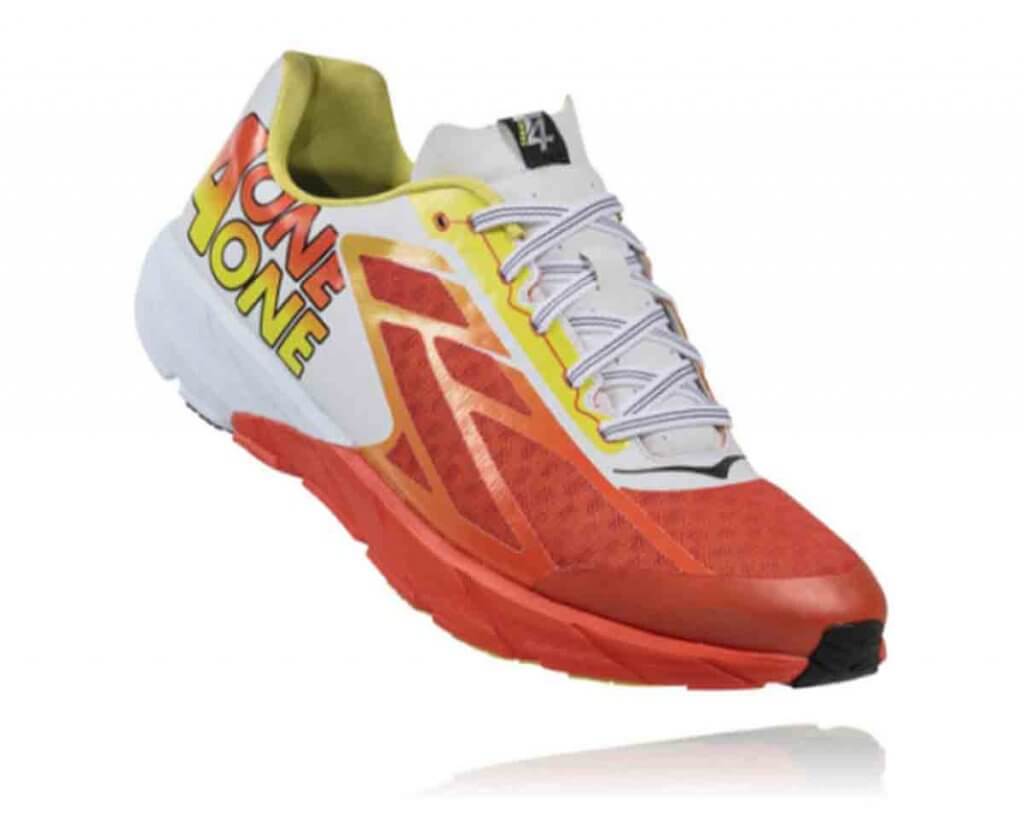 There will inevitably be a family member who refuses to participate in the trot because they are "not a runner". Prove them wrong by having them try the Bondi 4. As the most cushioned model in the HOKA line, Bondi 4 will keep even the grumpiest uncle smiling mile after mile. Let this shoe demonstrate that less is not always more, especially when it comes to cushion and pumpkin pie.