Heightened sense of gratitude
Posted on March 23 2017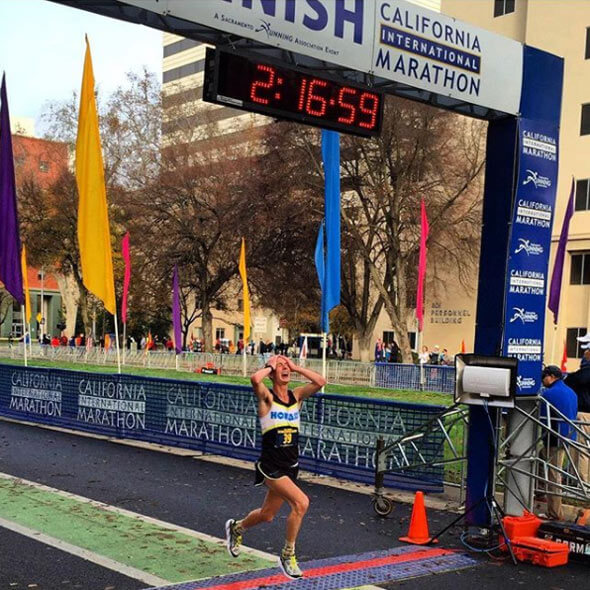 "I was diagnosed with Aplastic anemia in January 1997 when my older brother pushed me down the stairs. What my parents thought was a rash turned out to be a petechiae, a symptom of super low platelet counts which looks similar to a bruise. Aplastic anemia is basically when bone marrow loses the ability to create new blood cells, which is really not great because that's pretty much all your bone marrow is there for. You can be treated with bone marrow transfusions and blood donations, but there isn't much you can do if the marrow doesn't start working again and your blood becomes useless if you don't get regular transfusions. I missed the first half of first grade, but I was extremely lucky in that I responded to treatment very well and was quickly back in school raising hell. I basically didn't really think about it at all for a decade because I was a child, and then as a adolescent, I began to process how close I'd come to not being here. It had a huge impact on my family. I started to recognize the struggles my family went through, how these struggles affected our relationships and how my own behaviors were a reflection of that deeply intense period, even if I didn't have significant awareness of the severity at the time.
The result has been a heightened sense of luck and gratitude — gratitude to be here each day, when I know that many with this disease aren't. Recently, I've tried to use my running to help bring a message of hope to the community. I'm hoping that my story can help those diagnosed and their loved ones know that there can be a happy ending, even in the darkest of times." – HOKA Athlete Tyler Andrews
Tyler's favorite shoe is the Clifton 3.