Hikes and Climbs on Mountains, Oh My! with HOKA fan Matt Carter
Posted on August 02 2019
Millions of people around the world are moving to urban centers in search of opportunities and a new place to call home. As expected, this mass migration towards cities has seen a surge of interest in the outdoors. I've lived my entire life in New York City surrounded by skyscrapers and sidewalks, but it's outside on trails among trees and between mountains where I've always felt most at home.
Fortunately, I'm able to escape the city quite easily as my weekend job is a Rock and Ice Climbing Guide in the Catskill region of New York, one of the most beautiful areas in the country. People from all over the world visit this area to climb world-class routes, hike to the tops of mountains, swim in lakes, trail run and bike on carriage roads.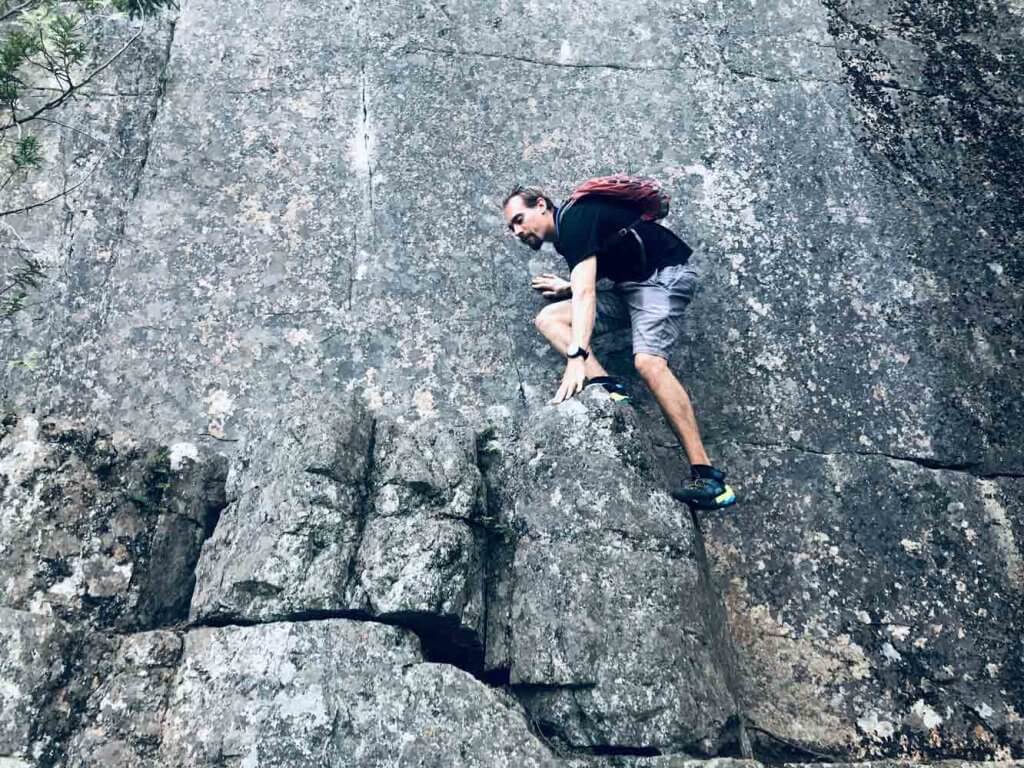 With limited opportunities to enjoy the outdoors, I always recommend traveling to a location that is able to provide a variety of experiences and equipping yourself with versatile gear that allows you to experience it all.
One of my favorite places to do this is Maine's Acadia National Park, where the islands' granite rock-faces and hundreds of hiking trails provide visitors the opportunity to hike in the morning, climb in the afternoon, run back to camp and cool off in its lakes in the evening.
For the past sixteen years, I've gone back to Acadia every summer to combine my love of hiking and climbing, often having to carry a load of gear and shoe options with me each day.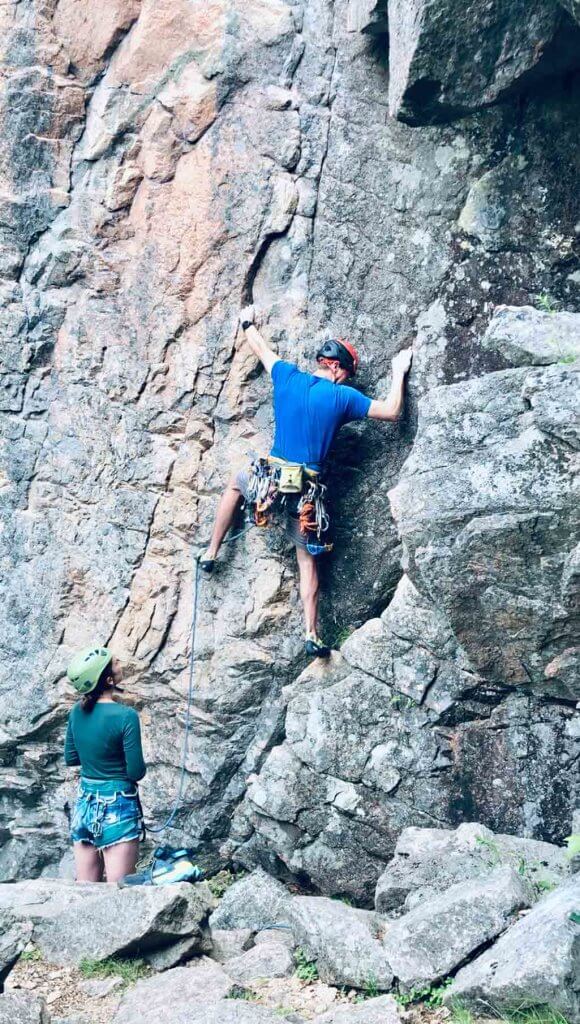 This year, I took my new favorite shoe – the new HOKA Arkali– for my week of hiking, trail running and approaching rock climbs. The versatility, support, comfort and security of the Vibram rubber, not to mention the stylishness meant that I didn't have to pack multiple shoes, making it an obvious choice. From simple to technical hikes, trail runs and approaches to climbs, I was covered.
The Arkali shoe highlights my belief that while I may always have personal goals of climbing harder routes and summiting taller mountains, it's the combining of the outdoor activities that complete an experience for me, with the ultimate goal of being outside, doing what I love.
Shop the HOKA Arkali here.