HOKA Athlete Magda Boulet's Summit Trail Mix Recipe
Posted on June 09 2016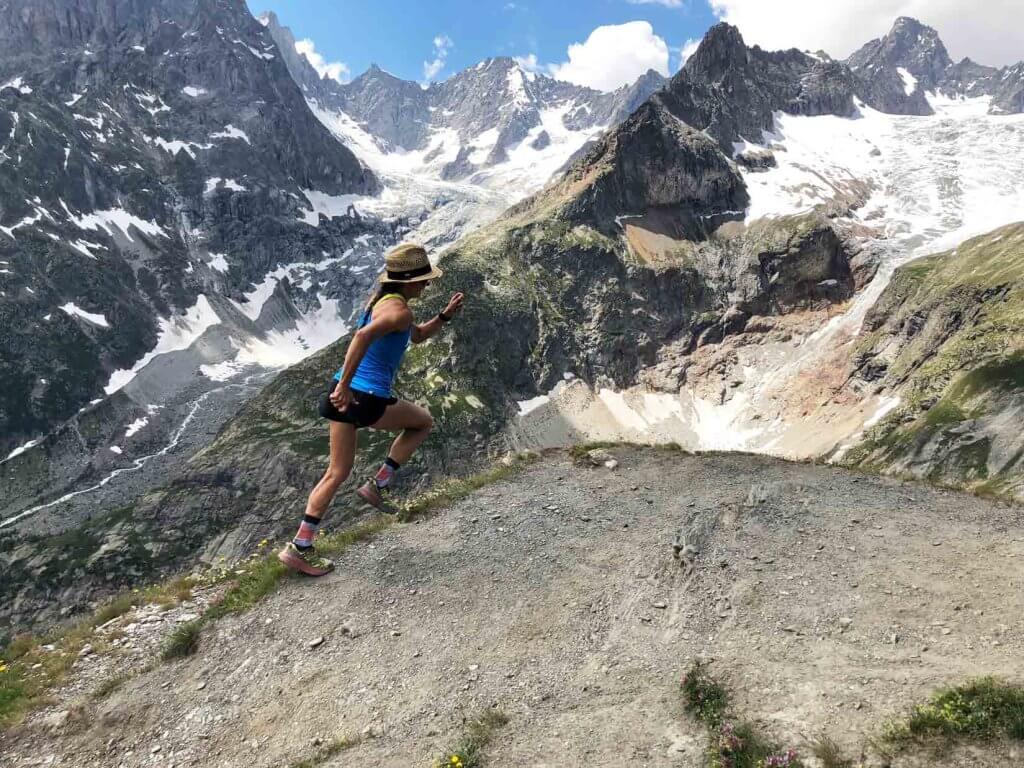 Ultra-runner Magda Boulet knows a thing or two about needing to maintain energy—especially while out on the trails. In fact, Boulet incorporates long, steep hikes into her training, to help build and maintain her endurance. She created this trail 'super' mix to help her properly fuel for any trek.
"Superfoods are what this trail mix is all about," she says. "It's filled with nutrients that have powerful anti-inflammatory properties to keep us healthy and running strong. It also tastes extra-delicious after hiking to the top of a summit; it's a little sour, a little sweet, a little salty, a little spicy—and lots good for you."
Mix some up for yourself, and fuel your next adventure.
Magda's Summit Trail Mix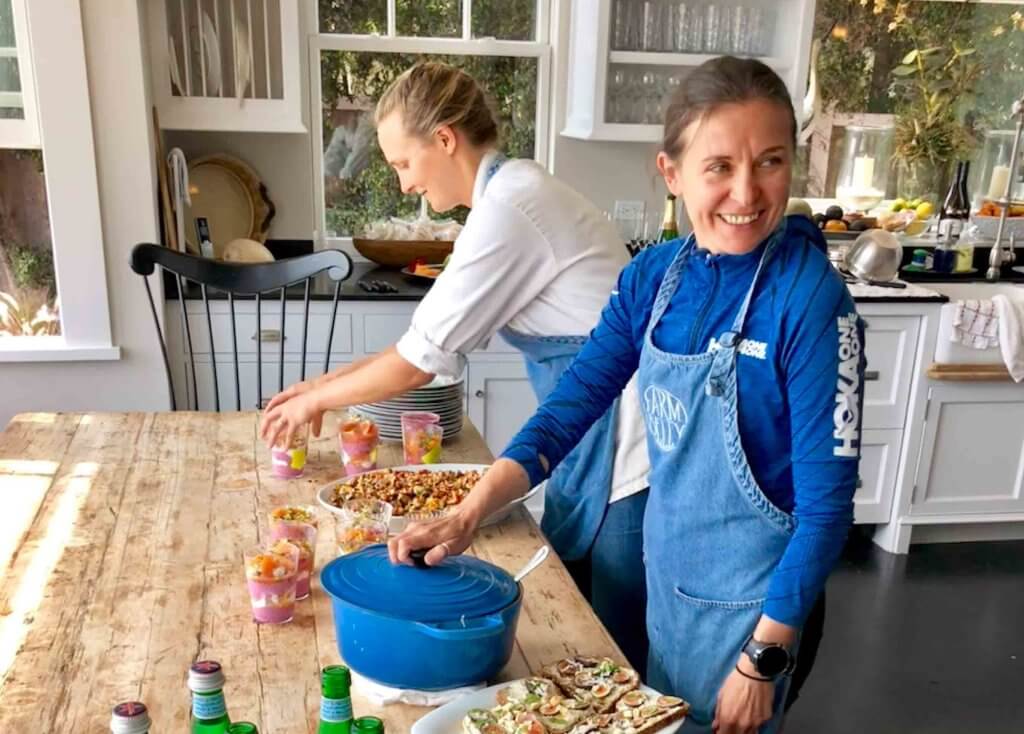 Ingredients:
16 oz. salted, roasted almonds
16 oz. unsweetened tart dried cherries
8 oz. diced crystallized ginger
8 oz. bittersweet chocolate chips or chunks
To Make: Mix almonds, ginger, cherries, and chocolate chips in a bowl, and gently toss to combine. 
To Keep: Store in a glass jar to keep trail mix fresh for as long as possible.
If this trail mix has you ready to take to the trails, check out one of Magda's go-to shoes, the HOKA Torrent.