How Leo Manzano Trains for Reeyo
Posted on July 06 2016
HOKA ONE ONE athlete Leo Manzano, has his sights set on Reeyo, and the former medalist seems well on his way. "My training and lifestyle have revolved around one single focus: to compete at my best during the [event], and to set myself up for the [bigger event] in [Reeyo]," Manzano says.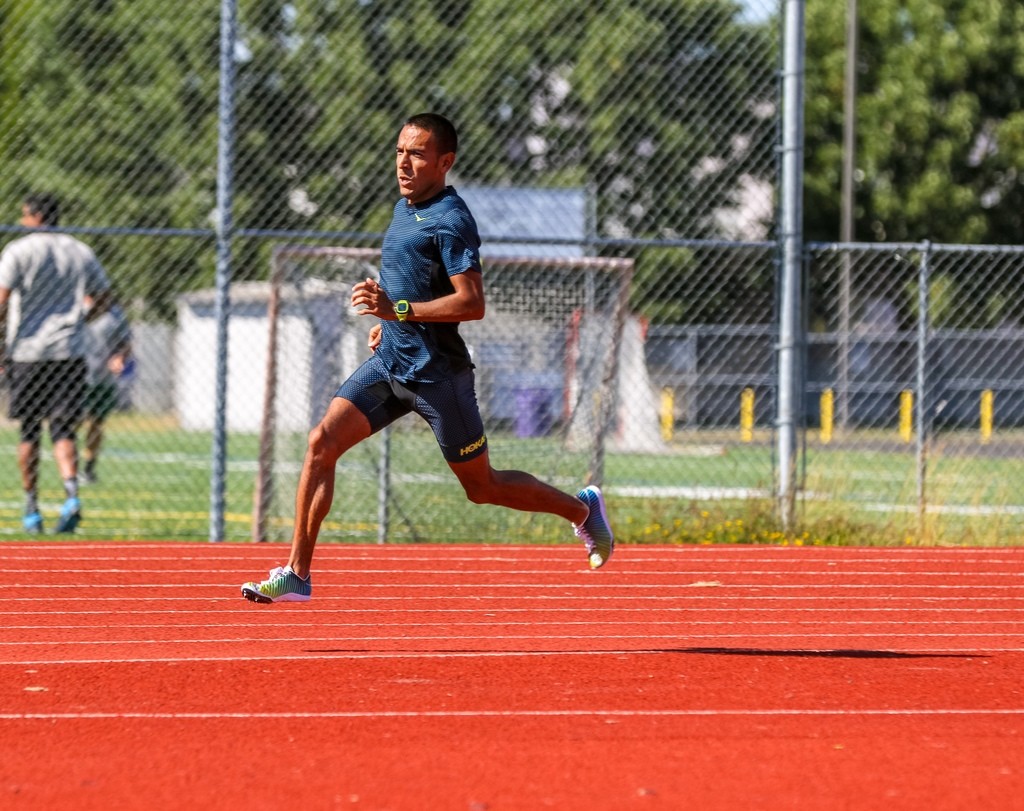 Manzano, 31, has always aimed high. Born in Mexico, Manzano moved to Texas with his family when he was four years old, and later as a teen, quickly rose to the top ranks as a runner. Manzano won nine track and cross-country Texas State Championships when he was in high school, and in college, won five NCAA Championship titles. The nine-time All American was also named Men's Track Athlete of the year by the U.S. Track and Field and Cross Country Coaches Association.
And now Manzano is at it again. The 2016 [event] is currently underway—and Manzano is prepared, having covered training from all angles. "I always have an overall layout plan which consists of intense training, mental race sharpening, and physical preparation," he says. "I know that I'm prepared for a race when my mental and physical confidence are at their best and are in sync."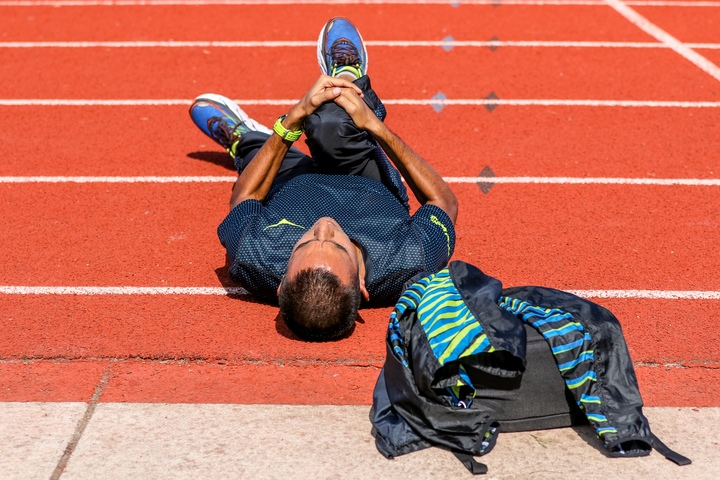 To stay strong, Manzano incorporates cross-training and functional workouts into his fitness routine, to compliment his running sessions. "I do a lot of general strength and weight sessions," he says. "Cross-training activates dormant muscles, to help prevent injuries and aid in rehabilitation. Other great benefits also include, better endurance, more explosiveness, more speed, and less fatigue in workouts."
Sound advice to help make anyone a better runner—and athlete.