Limitless in Los Angeles: Running toward acceptance
Posted on March 06 2018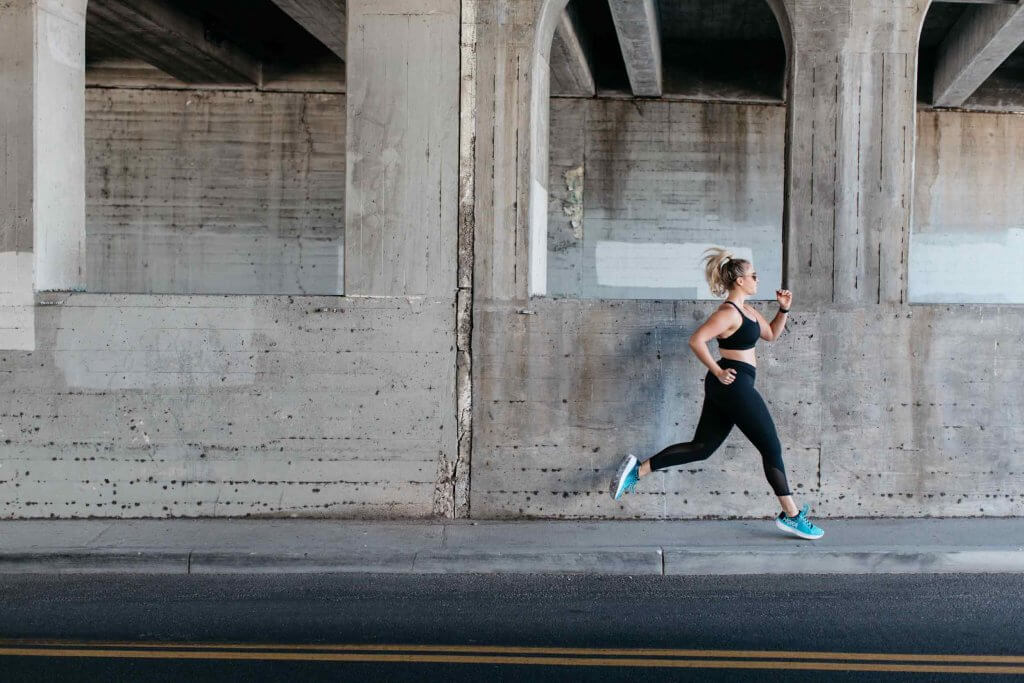 "It's a funny thing when you love yourself unconditionally, it becomes hard to find a 'bad' picture of yourself."
This is a caption from one of Britney Vest's many Instagram posts. Known to her followers as @fittybritttty, Britney embraces her "flaws" and speaks openly about them. Something that running has helped her to wholeheartedly embrace.
Britney openly speaks about her journey through fitness and self-love on her channel — one that wasn't easy or quick. "When I first started working out, I was very overweight and I wanted to run. It has changed over the course of my whole fitness journey, but I wanted to run because I felt like runners were the most fit and healthy. So, in my head, being fit meant being a runner," Britney says.
"When I started out, I was so bad. I was slow, but I was determined. I'm a little stubborn and very driven when I come up with a goal. I won't stop until I get to it," she says. "So literally everyday I would try running. Sometimes it was just for a minute or two and then I'd have to walk, but then I'd run again. And I built it up until I could run for miles and miles and miles."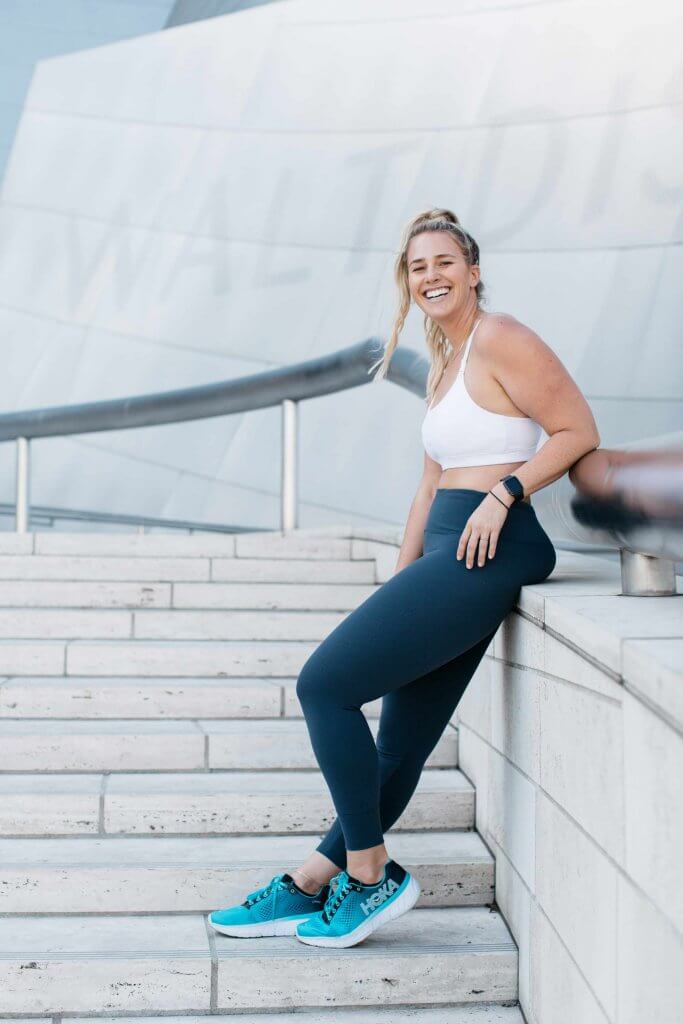 It was that determination that jump-started Britney's confidence and sense of accomplishment. What started as such an ambitious goal for Britney has now turned into a pastime. Weekends spent running along the beach in Santa Monica and 5Ks around the holidays.
As Britney herself states, she's a bit stubborn, something that was only furthered by opposition. "It's always amazing to prove people wrong. When someone tells me I can't do something, it only fuels my fire," Britney says. "But when I do it for myself, and want to so badly, that's when I can stick with it and make a lasting change. Maybe it starts as proving someone wrong but in the end, it's something I actually really want to do."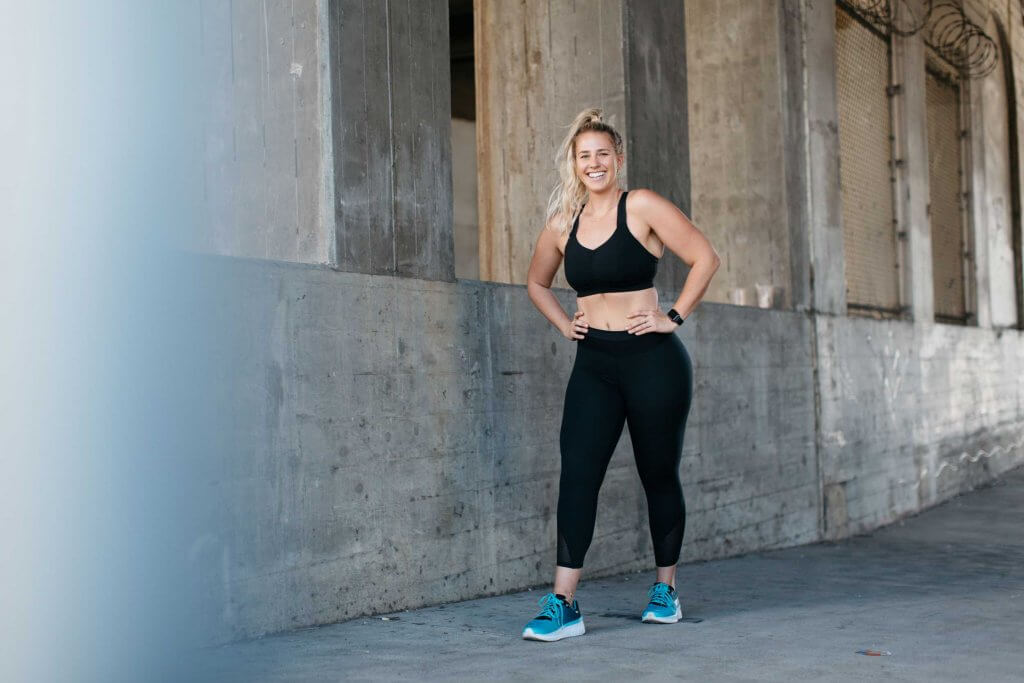 Within the last two years, Britney has done a complete 360. She explains how much more involved she's become with self-love and positivity, something that was a result of her fitness journey. "When I was losing weight, I definitely was not very nice to myself. I would be really mean whenever I would have a bad day and I was pushing myself into the ground with this horrible, bad energy," she says. 
Through running, Britney felt more confident, which allowed her to be kinder to herself. "I'm proud of myself now, but it was a really slow process of learning to re-love my body. I had been upset at it for so long. I'd have really happy days, then I'd have really bad, low days of negativity," she says. "I'd tell myself 'You still look fat. You're not doing enough. You could be doing more.'"
"I really wish there was more conversation about being kind and gentle to yourself and your body, whether you are stick-thin or you have curves. You have to learn to embrace it and love your body how it's made because there's no use in fighting it. I think a lot more people are thinking about it, but even more need to be because it's just that important," she says.
Britney's journey to self-love only came through having been so negative on herself. But she's trying to help other achieve the same, just with a healthier perspective. She frequently encourages her followers to engage in body positivity challenges and just share their experiences.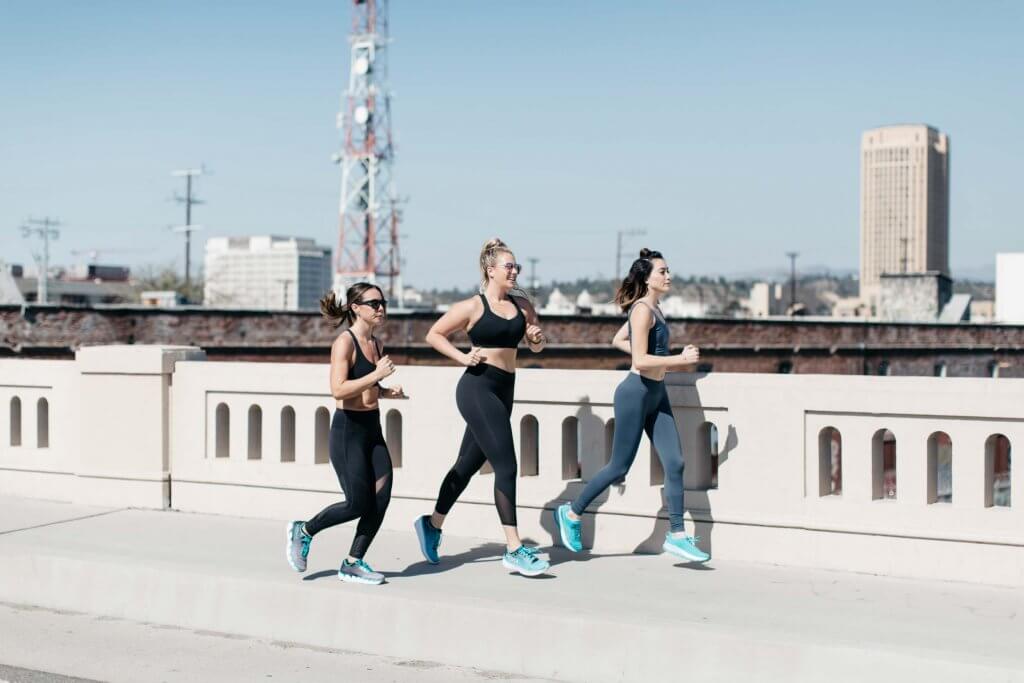 This all started with a few steps, when later turned into one mile and then many more after that. "I've become the person I really want to be. I look back all the time and everything I've accomplished has been crazy — being able to become strong and fit and accomplishing my running goals," she says.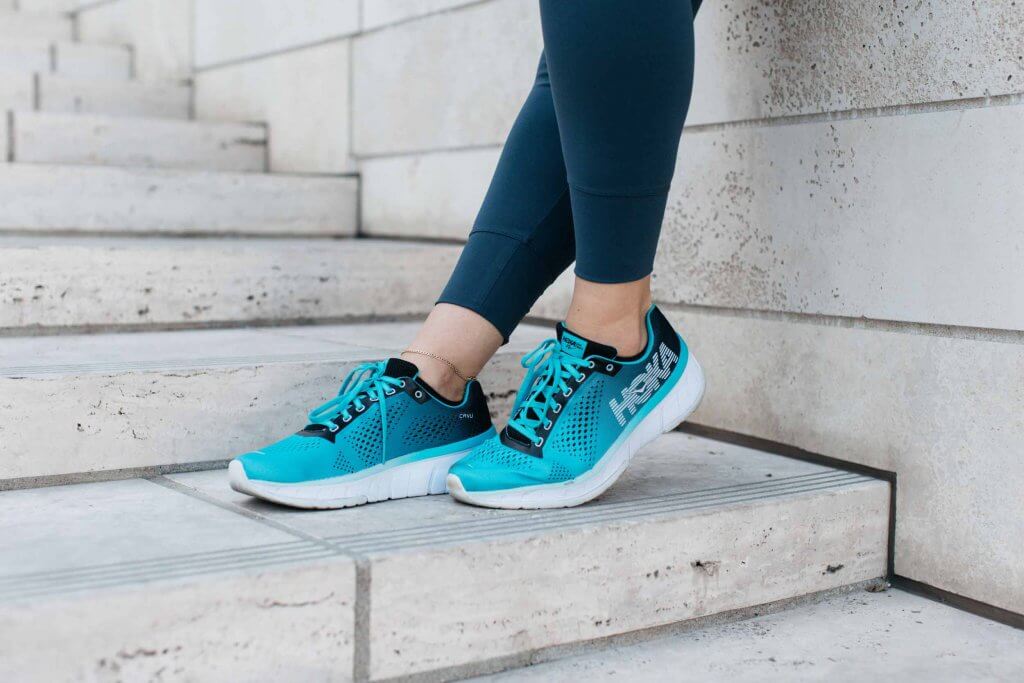 Featuring Britney Vest in the Cavu.