Marathoner Mike Wardian Runs Cuba
Posted on June 02 2016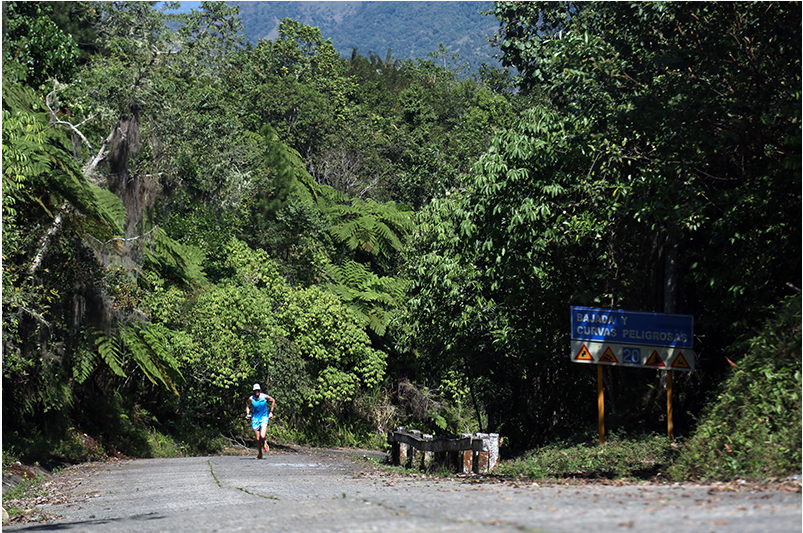 In March, 2016, HOKA ONE ONE marathoner Mike Wardian, 43, traveled to Cuba to explore remote trails in the Sierra Maestra mountains. What he found was not only inspiring and challenging single-track (he described most of the trails as STEEP), but also kind communities and treks through history.
Wardian visited such spots as Comandancia de la Plata, Fidel Castro's original rebel camp, and ran up Cuba's highest peaks, including Pico Turquino, which stretches 6,476 feet toward the sky.
For more on Wardian's discoveries, check out his photo journal and this video.