New lease on life
Posted on October 27 2017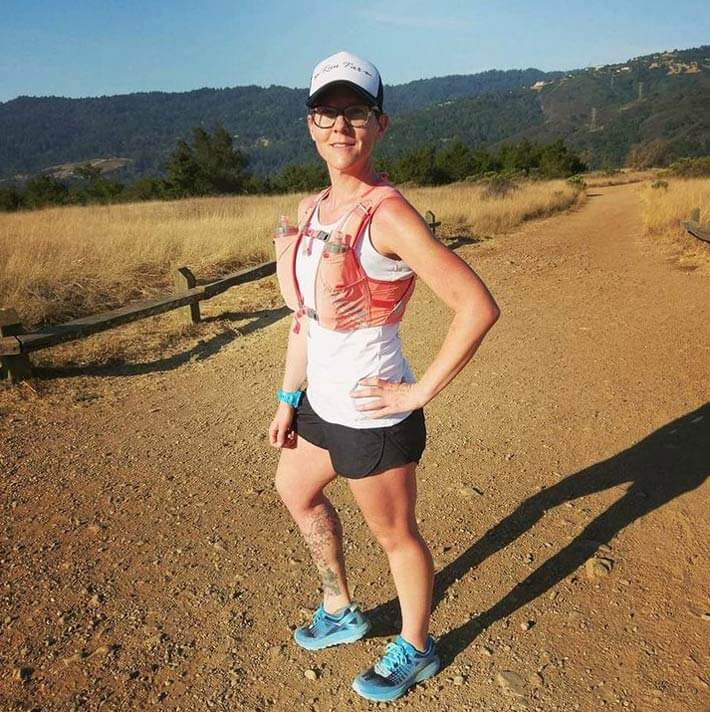 "To be an athlete and be told you'll never walk again was devastating. In 2009, I was the victim of a hit and run. At that time in my life, I was a competitive cyclist and a recovered drug addict. After I was hit, I was quickly rushed to the ER. I have no memory of this day or being in the hospital. I had a mid-line shift in my brain and a partially broken C1. I suffered multiple broken bones from my clavicle, to my ribs, to my L5. But, the doctors and neurosurgeons were not as concerned with my bones — they were focused on my brain because I suffered a stroke from the amount of trauma I sustained. My first memories after the accident were being confined to a wheelchair, my arm in a sling and being unable to open my left eye. All the specialists said they don't know how much movement I would gain.
Running is my new love and my new lease on life. Just because one door closes doesn't mean another door can't open. My first steps weren't even steps — they were more like face plants. I run for my kids and to show them that they can do anything. If it is in your heart, you will do it. They inspire me to explore and grow as a person so I can show them a world full of color and possibilities." – HOKA fan Ashley Nelson
Ashley is wearing the Speed Instinct 2.