Open to anything
Posted on February 18 2017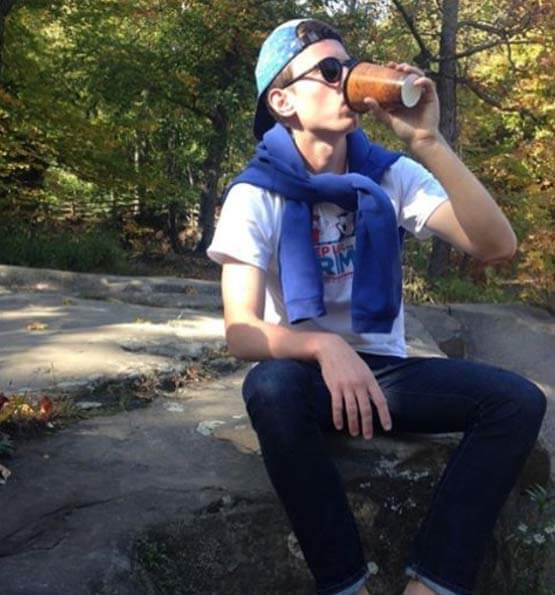 "My plans for Valentine's Day are to scan the popular dating apps, swipe left on everyone, then walk alone to 7/11 for a pint of Ben & Jerry's and a six pack (of seltzer), and throw on my 'Bring It On' DVD. I'm still single because I'm easily annoyed. Things could be going well with a girl, then they have a weird laugh or don't ever laugh or laugh way too much, or don't like running or like running too much or sends me snaps that are also on their snap stories or admit they are just using me to get to my friend Eric, or keep going on dates with me for the free meal, or they snore like an animal. 
But I'm not looking for too much in a partner at all. Just someone who has a good personality, a nice figure, a nice voice, but is really good at cooking, and is also athletic, competitive, beautiful, smart, pretty, funny, makes a lot of money, likes to cuddle, and is pleasant. She has to be pleasant and gentle, but also aggressive sometimes. Really I'm just looking for a girl who can be herself around me, but also not too much herself, you know? But I'm really open to anything. I'm not picky at all." – HOKA Athlete Colby Alexander
 Colby's favorite shoe is the Arahi.