Pete Kostelnick to Attempt Record Breaking Run Across America
Posted on September 13 2016
The summer of 2002 was almost half a lifetime ago for me—I was 14 and had just driven out to California from Iowa with my family, and visited San Francisco in the process. That summer marks the last time I was in San Francisco, as well as the last time I had been away from school or work for more than a month. On September 12, 2016 (my 29th birthday), I will set forth on a running journey from San Francisco to New York City to break the fastest crossing of the US by foot, which has stood at 46 days and 8 hours since 1980. I'll have an amazing four person support crew to back me up—Dean Hart, Chuck Dale, Cinder Wolff, and Trasie Phan—along with many others helping out remotely.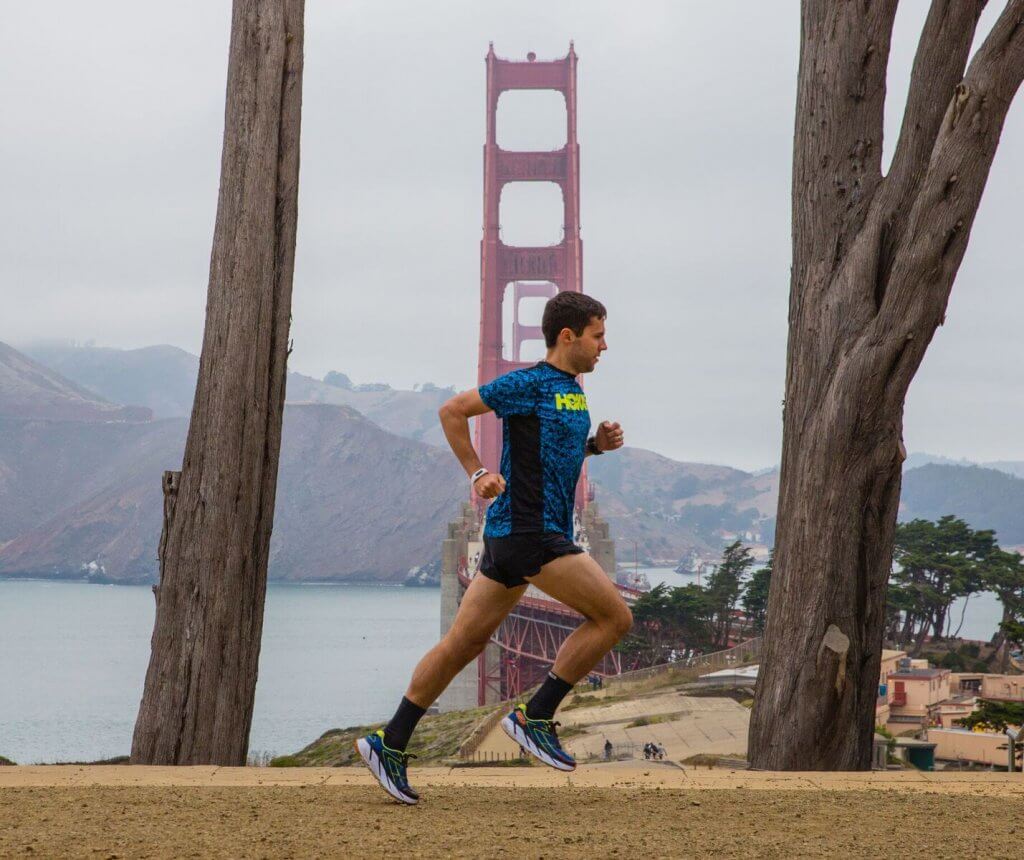 2016 has been a very up and down year for me—starting the year fresh off 163 miles in 24 hours at the Desert Solstice Track Invitational and a trip to Jamaica with the wife, to dropping (DNS and DNF) from several races planned in the springtime due to becoming severely anemic and low in iron. I debated giving up running altogether, but with some great advice from fellow runners and family, got back on my feet to finish my first race of the year at the Western States 100 in June in under 20 hours. I followed that up on fresher legs with a sub-22 hour course record at the STYR Labs Badwater 135, aka the "World's Toughest". Coming off that race, I quickly ramped up my mileage to log just over 900 miles in August with relatively solid workout splits in the 7-8 minute per mile range.
To break this record, I will need to achieve roughly 500 miles per week. I have no idea what that feels like aside from a 423 mile jaunt across Iowa in seven days in 2013. Lady America will smile, grab me by the hand, and take me for a dance before winding up to slam me into the pavement multiple times. Then she'll go to work on me—she'll torture me with fire until my skin peels and my eyes burn, she'll deprive me of sleep, and she'll make me confused and irrational. If I can survive her treatment of my legs, feet, skin, stomach, and mind, she may reward me in the end.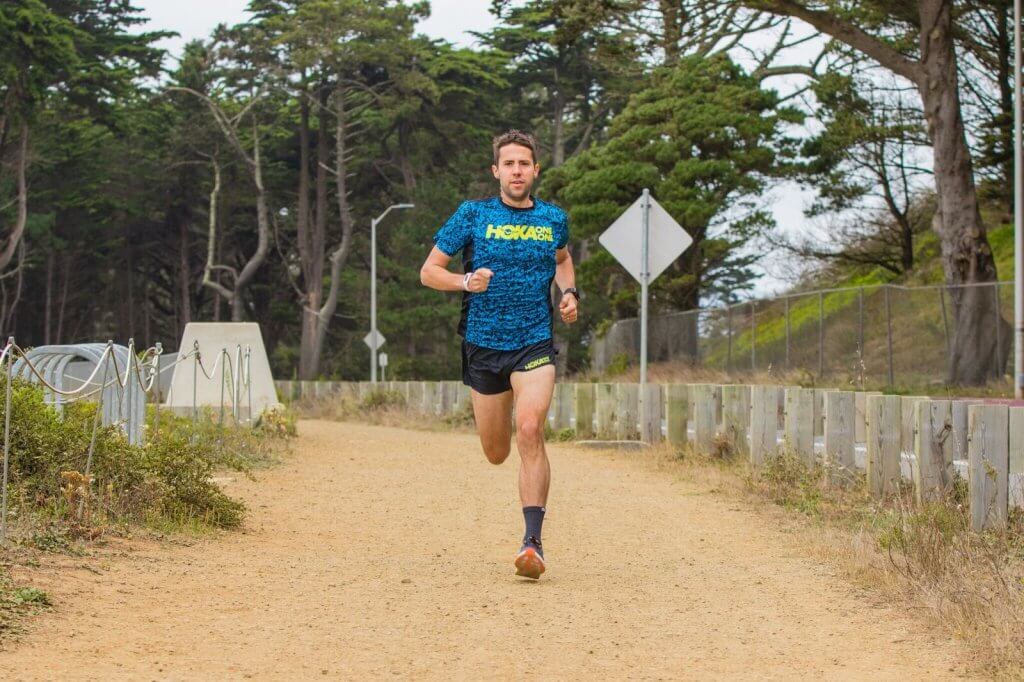 I've come a long way over the last couple years. Since 2013, all of my personal best times have greatly improved. What's the secret? Well, I've dropped about 25 pounds—naturally smaller framed, I've gone from 170 to approximately 145 pounds. I've also figured out what nutrition does and doesn't work well for me specifically. But perhaps my biggest asset has been the switch to HOKA shoes during the winter going into 2015. I've had many races of various distances where the first wheel to fall off was fatigued and achy legs. As a result, I was not putting up the times I knew I could and my legs were suffering. For this run across the US, I plan to wear only the Cliftons, and am very excited to now be partnering with HOKA.
Ever since reading about Charlie Engle and Marshall Ulrich's run across the country in 2008 I've wanted to run across the country someday. But it wasn't until recently that I gave a thought about the record. This year didn't seem ideal for many reasons to go for this record—but if there's anything I've learned about opportunities, it's to pounce on them, take the first step, and never looking back when given a chance. Many friends, family, and colleagues have done just that for me this year.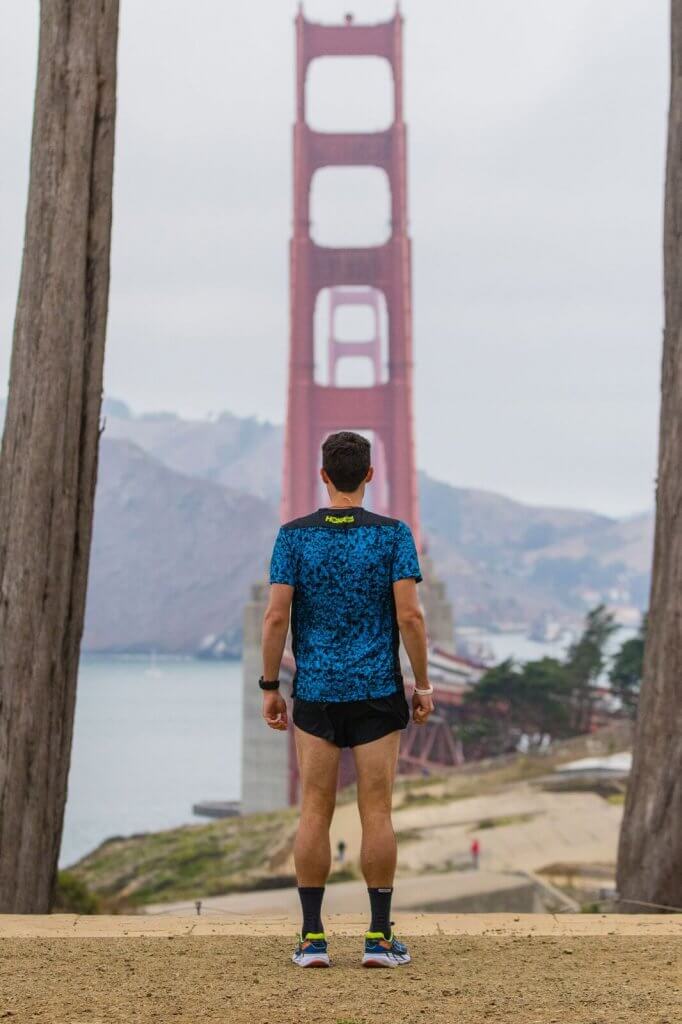 I've driven to every state you can drive to, including Alaska, and enjoy the open road more than anyone I know. This run will let me see familiar territory through an entirely different lens. I'll literally run by my house in Nebraska, run through my hometown in Iowa, and my mother's hometown in Illinois. I'll run through Yosemite and many other iconic lands I've toured before I ever ran a 5K. My first memory on a bridge is my brother "playfully smothering" me with a pillow as we drove over the Golden Gate Bridge in the early 90s to me yelling "I can't breathe!" in the background on camera. This time I won't be taking the Golden Gate out of San Francisco… and I'll be breathing much easier.
Track Pete's progress here.