Rebel with a cause: Breaking the rules with the Clifton 5
Posted on June 21 2018
It's a Wednesday at 5:30 p.m. and the HOKA ONE ONE® office is empty. Instead of sending final emails or end of the day requests, the HOKA team is out enjoying the extended hours of sunlight, warm weather and fresh air for their weekly social run — a five-mile loop that follows the Santa Barbara, CA coastline.
The social run organizer is Zack Paris, an associate product line manager for HOKA. A devoted employee for over four years, Zack has been in the running industry for a decade and has been a runner for almost two.
What attracted Zack to HOKA was a shared desire to break the rules. When Zack first discovered HOKA while working in his local running store, he saw a maximalist shoe breaking into the scene during the minimalist running movement. That fiery spirit and bold move spoke to him both as a runner and a self-described rule-breaker.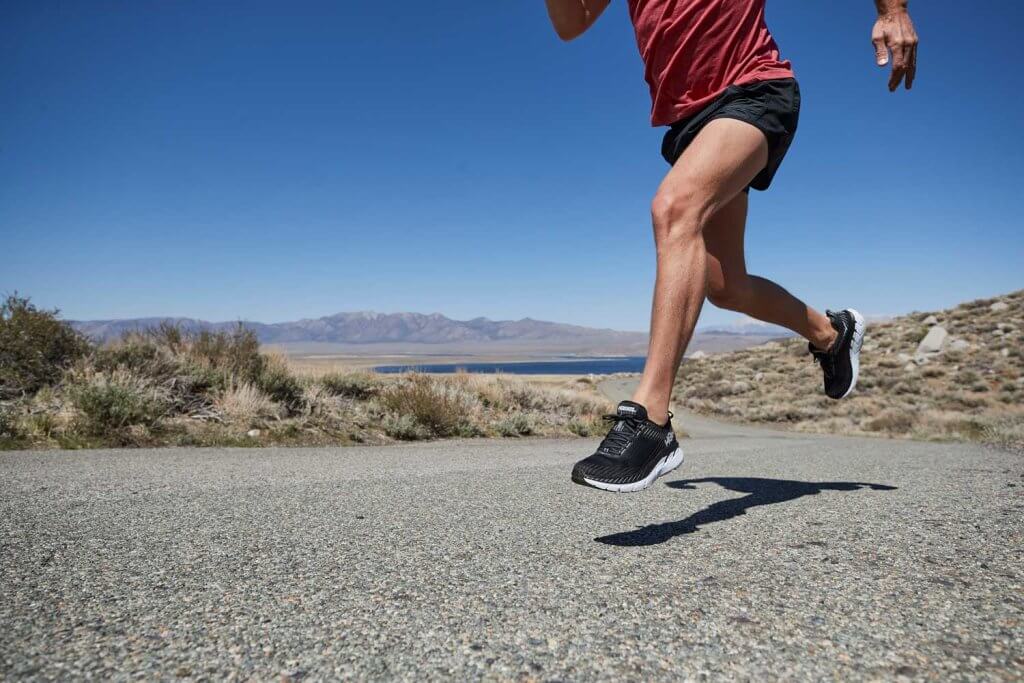 "Rules are guidelines that someone else has given you. They can be helpful, but breaking away from those means you can set the goalposts and are free to make your own mistakes," he says. "HOKA has always had its own goals and the more we break the mold, the more opportunities we have to make something we're proud of. Rising to your own challenge is always exhilarating and much more self-satisfying."
And for Zack, that means carving out his own path and the pitfalls that come with it. "I enjoy learning through doing. In high school and college, I liked having the framework of a coach's advice, but then I can figure out what rules to break through there," Zack says.
Breaking rules is what led to the creation of the new Clifton 5. It's cushioned, but responsive. It's supportive, but lightweight. The fifth iteration of one of their best-selling road models, the Clifton 5 defies all standards. It's a running shoe that doesn't do things by the books.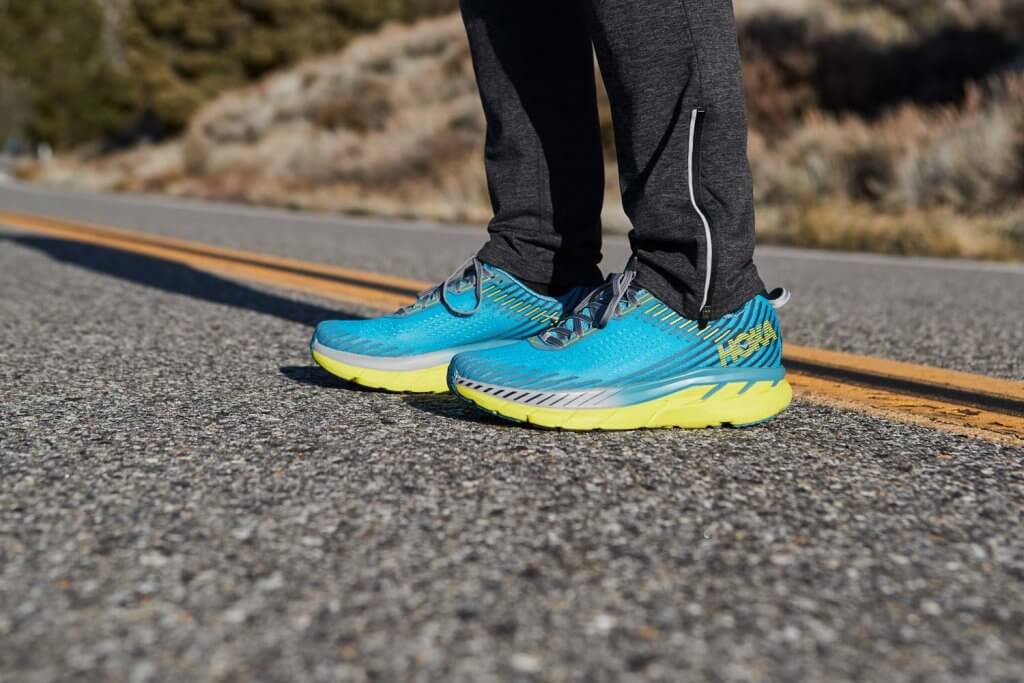 "The Clifton has a surprising balance of features and qualities. You rarely, or never, find a combination like the Clifton. For a lot of people, it's the shoe that changed the perception of what HOKA can be," Zack says. "It's got the cushioning you'd expect from HOKA, but the weight is always surprising for how much comfort is packed into the shoe. And the smooth ride just finishes it off to make it that go-to."
So, what's new with the Clifton 5? In its fifth edition, the Clifton still has that smooth ride you expect from the Clifton family, but it features an engineered mesh upper, fine-tuned design overlays and a sleek new design. Small adjustments to the rule-breaking award-winning Clifton line.
For Zack, being a part of designing the Clifton shoe he runs in, clocking miles with co-workers and getting paid to think outside the box is a dream come true.
"It's a shoe that people, including myself, don't just use, but are emotionally invested in. And that connection to the product is what athletes have," Zack says. "You don't have to be a peak athlete to be emotionally invested in the product — it's for anyone who is trying to work toward a goal and that's part of what we do."
Check out the new Clifton 5 and experience how sweet it feels to break the rules.