Runner's Best Friend: Dogs of HOKA
Posted on August 26 2016
Something many runners have in common is a love of dogs. No one appreciates joining you on the trails more than your four legged friend. There is also nothing better than coming home to a dog after a long race for some quality recovery couch time. We celebrate our loyal running buddies. Get to know some of your favorite HOKA Athlete's dogs, Vika, Oakley, Quinn, and Rosie.
Vika: Nikki Kimball's English Pointer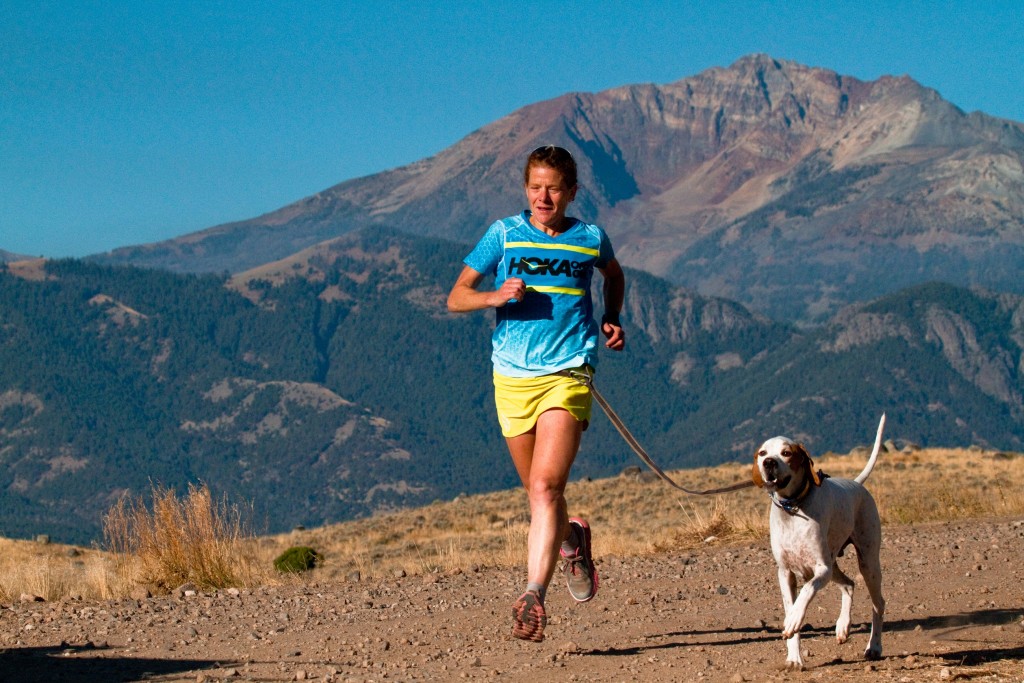 Favorite activity: It's a tie between running and lying on the couch.
Favorite treat: Greenies
Worst habit: Eating couches. 
Favorite place to run: Bridger Mountains, Bozeman, MT
Favorite distance to run: As long as possible, but I try to cut him off at 3 hours.
Instagram: @vikabirddog
Oakley & Quinn: Amy Van Alstine's Jackabees (Beagle/Russell Terrier)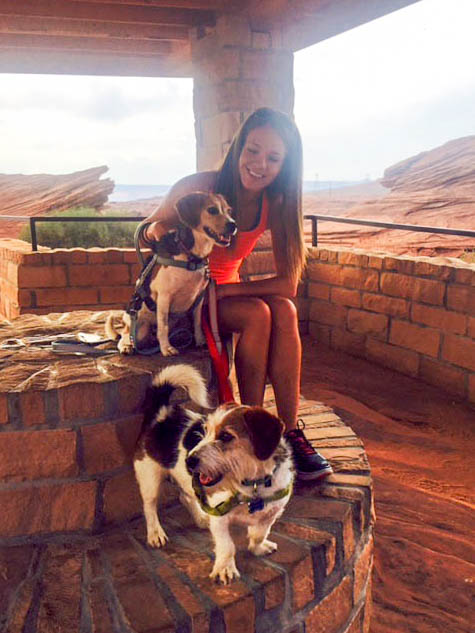 Favorite activity: Eating, hunting chipmunks 
Favorite treat: Flagstaff farmer's market bones
Worst habit: Eating plants that cause them to get surgery (Quinn) and costs their mom thousands of dollars.
Favorite place to run: Any dirt road in Flagstaff and they also love to run on soft grass.
Favorite distance to run: Quinn: 4-8 miles, she can go pretty far. Oakley: 1 mile.. He's a little fat and has short legs.
Instagram: @amylynne87
Rosbud (Rosie): Mike Wardian's Vizsla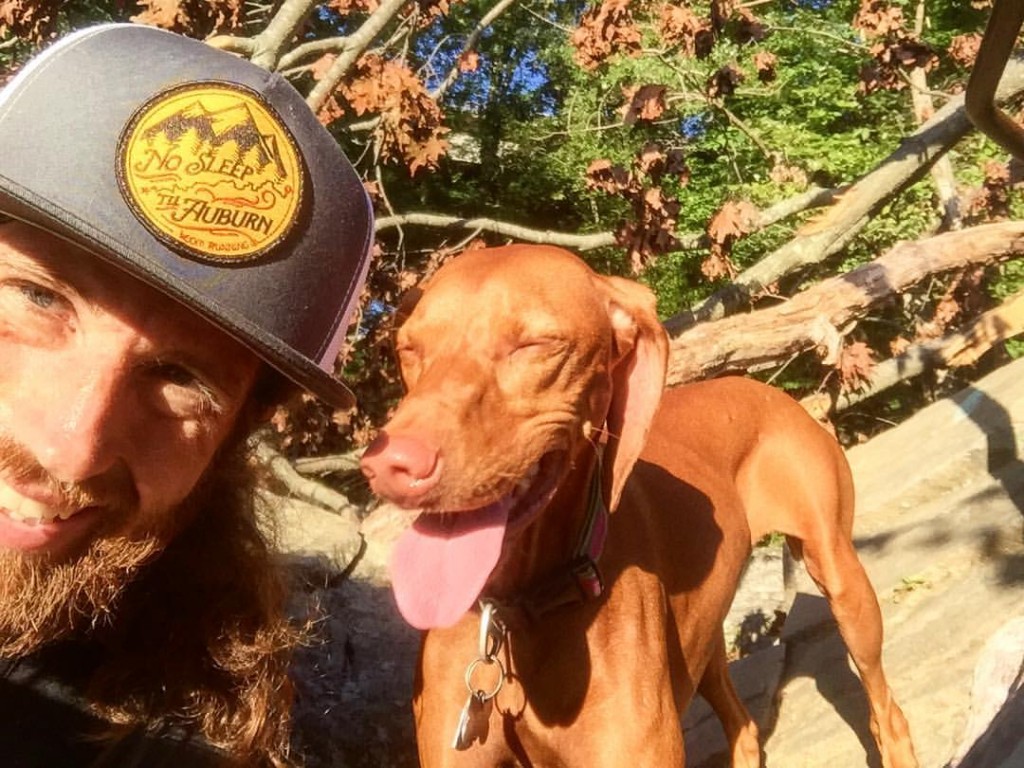 Favorite activity: Cuddling, Running, Chasing Squirrels, Sleeping
Favorite treat: Butter
Worst habit: Barking..she likes to keep an eye on the neighborhood.
Favorite place to run: Trails, especially the Potomac Heritage Trail.
Favorite distance to run: The longest she has gone so far is about 9 miles, but would say her favorite distance is about 90 mins or 7-8 miles.
Instagram: @rosievizslaruns
They might be balls of endless energy, but we love them anyway. Happy National Dog Day from HOKA.