Second chance at life
Posted on December 28 2017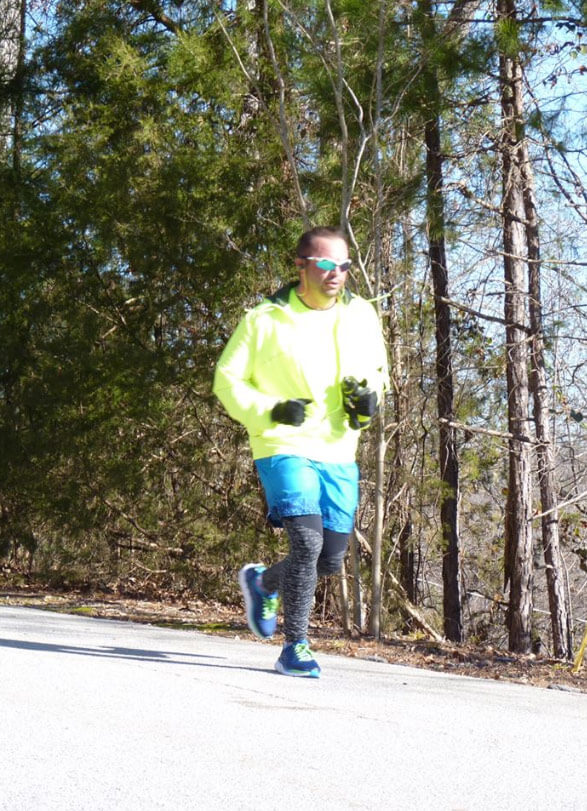 "Running saved my life. When I was given an initial diagnosis of Hodgkin's lymphoma, I was a very sick man. Three weeks later, my oncologist called and said they didn't know what I had, but it wasn't lymphoma. They didn't find the cells that had been there only a few short weeks ago. The true diagnosis was sarcoidosis, an autoimmune disorder that affected my lymph nodes and attacked my lungs and endocrine system. Due to the damage from the sarcoidosis, I have to take testosterone shots for the rest of my life. And to further complicate things, I allowed myself to get over 350 pounds. With the state of my lungs, any activity that might help me lose weight was very limited. We came to the conclusion that a gastrectomy would be my best option, but my main lifestyle change was choosing moving and this led to running.
I started out walking for just ten minutes on the treadmill, but I could barely do it with the state of my lungs. Now, I run 10km every morning. This brought me to my next goal, a full marathon. For my first marathon, I decided to use running to help someone who was there for me during some of my darkest times, my brother-in-law David. David has battled polycystic kidney disease for years and was recently given a second chance at life through a kidney transplant. With his support, I was able to finish the Chicago Marathon and raise money for the PKD Foundation to celebrate the second chances that we've both been given." – HOKA fan Scott Allgood from Fair Play, SC
Scott's favorite shoe is the Clifton 4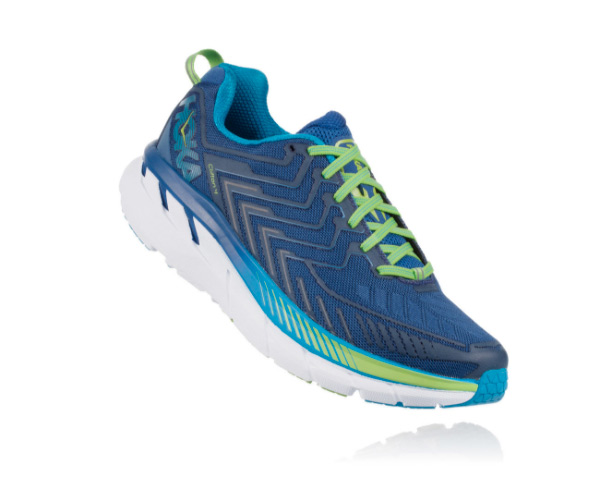 .