The HOKA Speed Instinct is Here
Posted on August 25 2016
The new HOKA ONE ONE Speed Instinct is responsive enough to race up the mountains, and cushioned enough to fly down them. The first HOKA trail shoe to use PRO2Lite technology, Speed Instinct features a soft heel density and a firm forefoot for added responsiveness. HOKA athlete Madga Boulet even notes that this nimble shoe makes her feel as though she is dancing through the trails. Runners seeking a sleek HOKA shoe to race through the trails have found their lightweight, responsive solution. Watch what Sage Canaday and Magda Boulet have to say about the HOKA Speed Instinct.
Shop the Men's Speed Instinct here.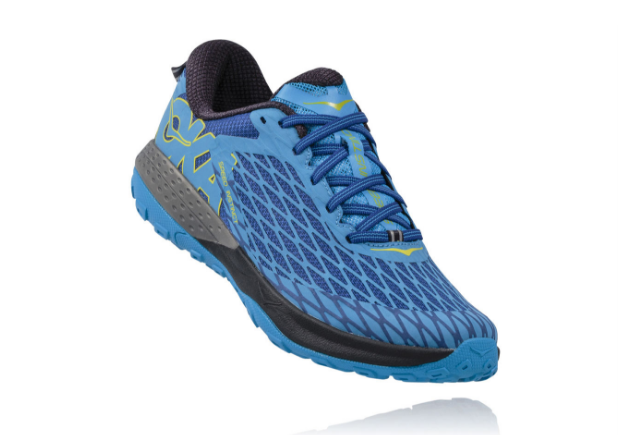 Shop the Women's Speed Instinct here.