Top Trails – Columbus
Posted on October 31 2017
In the HOKA ONE ONE Top Trails Series, RunnerSpace and HOKA introduce some of the most interesting places our Humans of HOKA run in the U.S. This stop is in Columbus, Ohio. We meet Jeff Henderson and Ryan Moran, two avid trail runners who created, landscaped and excavated their own trails. Then, hosts Matt and Ian meet up with HOKA Account Executive John Meadows to talk downtown Columbus. Later, Jeff and Ryan show us one of their favorite breweries and give insight into the Columbus running community.
Jeff and Ryan are wearing the Speedgoat 2.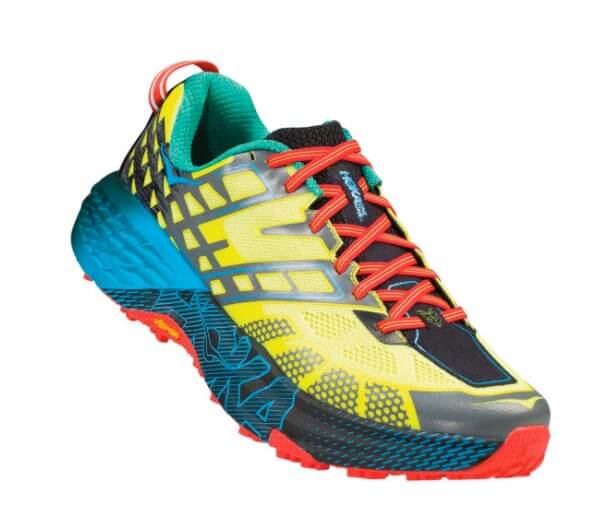 Watch the full Top Trails series here.