Top Trails-Nashville
Posted on November 01 2017
In the HOKA ONE ONE Top Trails Series, RunnerSpace and HOKA introduce some of the most interesting places our Humans of HOKA run in the U.S. This stop is in Nashville, Tennessee where HOKA Fan Kyle Whalum talks about what led him to running and how it's connected to his career in music. Later, he takes hosts Matt and Ian to his favorite post-run restaurant and shares his life and music in Nashville.
Kyle is wearing the Speed Instinct.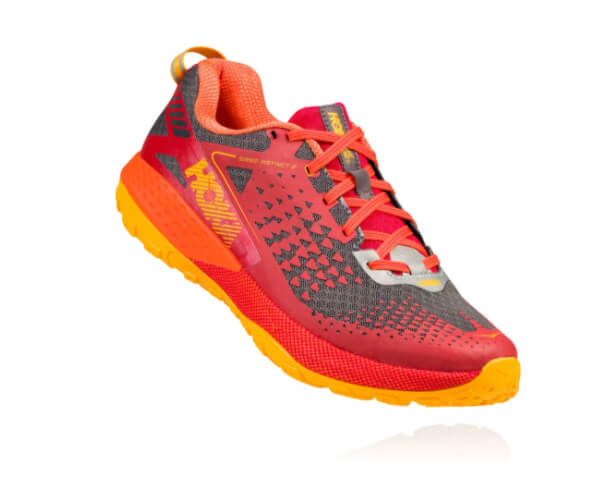 Watch the full Top Trails series here.