Top Trails – Scottsdale
Posted on November 01 2017
This year, RunnerSpace and HOKA introduce some of the interesting places our Humans of HOKA run in around the U.S. This stop for the HOKA ONE ONE Top Trails series is in Scottsdale, Arizona. HOKA Athlete Jim Walmsley takes us on a trail run in the Sonoran Preserve, just fifteen minutes from where he grew up. Named Ultrarunner of the year in 2016, Jim talks about his hopes for the 2017 Western States® 100-Mile Endurance Run. Host Matt Barnhart then meets up with Brian Whiton, manager of Fleet Feet Scottsdale, where they discuss Matt's running career and the dangers of living in the desert. Later, Matt and his co-host, Ian Terpin, get breakfast with Jim at one of his favorite cafes.
Jim is wearing the Challenger ATR.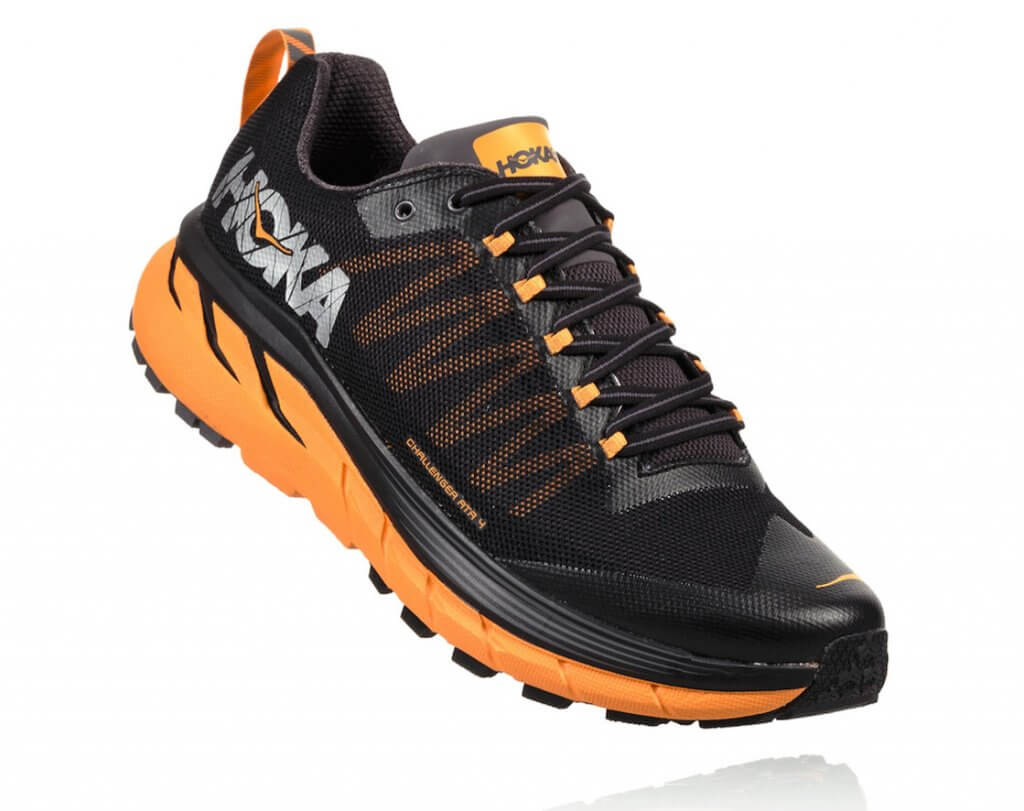 Watch the full Top Trails series here.