Top Trails – Syracuse
Posted on November 07 2017
In the HOKA ONE ONE Top Trails Series, RunnerSpace and HOKA introduce some of the most interesting places our Humans of HOKA run in the U.S. This stop is in Syracuse, NY. HOKA Athlete and member of HOKA ONE ONE Northern Arizona Elite, Martin Hehir takes us through his time at Syracuse University and one of his favorite running spots. Martin takes Top Trails co-host Ian to Mother's Cupboard, a favorite spot for the Syracuse University Cross Country Team. Then, we meet Fleet Feet Syracuse employee, Michele Maciejewski, who takes us around her favorite trail running spot. Later, she and Martin share about the running community in Syracuse.
Martin is wearing the Clifton 4.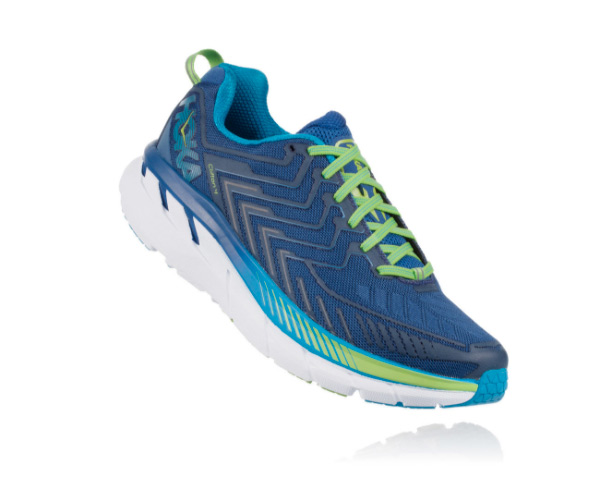 Watch the full Top Trails series here.