Where's Wardian? A HOKA Athlete's Guide to Iceland
Posted on July 20 2016
Does this man ever sleep? HOKA ONE ONE Marathoner Michael Wardian, 43, has us wondering this every time we chat. Mike has raced internationally in Paris, New Zealand, London, Spain, and Tokyo (multiple times) since the start of 2016. He even made it to Cuba in March to explore the trails. Mike is well on his way to finishing all of the World Marathon Majors in one year, with Berlin, Chicago, and New York City left to complete.
Mike makes it look easy. He sails through one marathon then flies to compete in another less than a week later, managing to meet the locals, experience the culture, and give his family a tour in the span of a few days.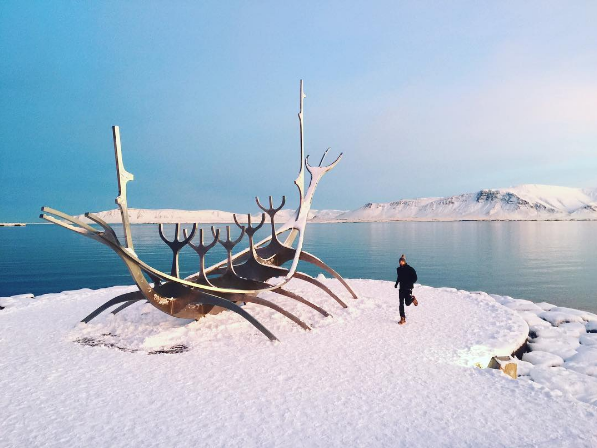 Where's Wardian this time? Iceland to race the Laugavegur Ultra, a 55 km race through the southern highlands of Iceland.
Wardian placed 2nd overall this year, completing the course in 4:34:37. He says "I realized at the start that I had the opportunity to do quite well in the race. I knew it was going to come down to how my legs recovered from the Missoula Marathon and all 3 hundred plus milers I had done in the weeks leading up to the event."
No big deal, right?
"I started easy and was comfortable running in 2nd place from the starting line and just wanted to run easy and without pressure for as long as possible. I was prepared to battle for a win." says Wardian.
While he wasn't racing, Mike managed to squeeze in some quality exploration time with his family. Here are some of the things he says you can't miss when visiting Iceland.
SEE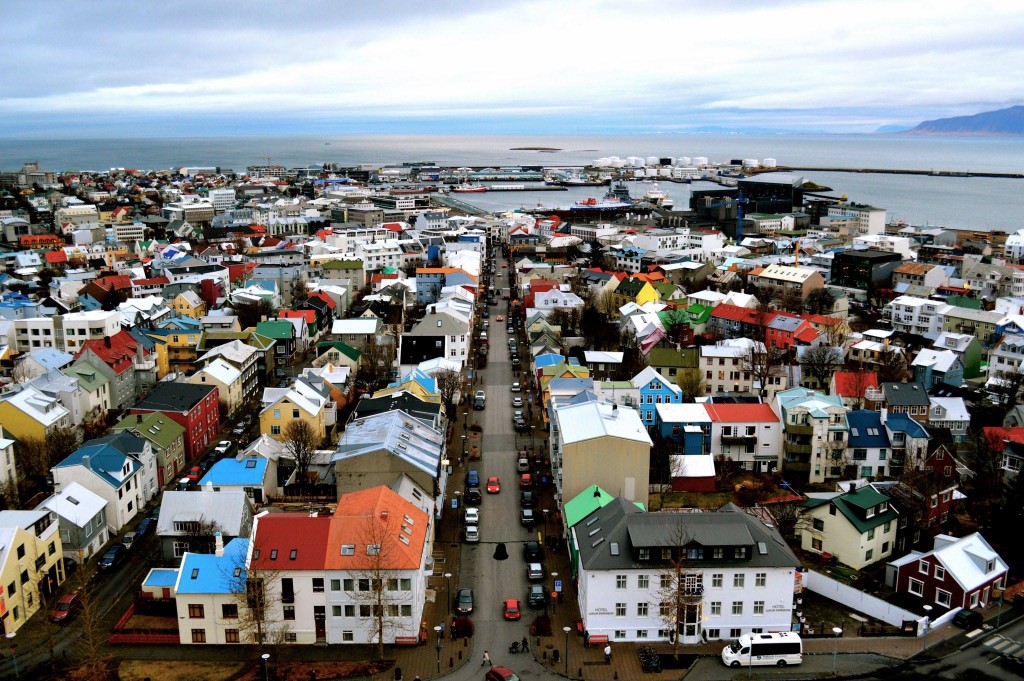 Reykjavik- "A very friendly and approachable city. It is well designed for walking in the downtown area and there are lots of terrific restaurants (including the Chuck Norris Grill), bars, organic ice cream parlors and local merchants. There is a proud passion for Icelandic culture and style that makes you want to learn the language, purchase a wool sweater, and go hatless in the bitter cold."
Glaciers-"Iceland's glaciers are always impressive. This trip, we visited Langjokull and did a snowmobile tour. None of us had ridden snowmobiles before and that was a thrill, but the bigger take home was getting to share such beauty as a family."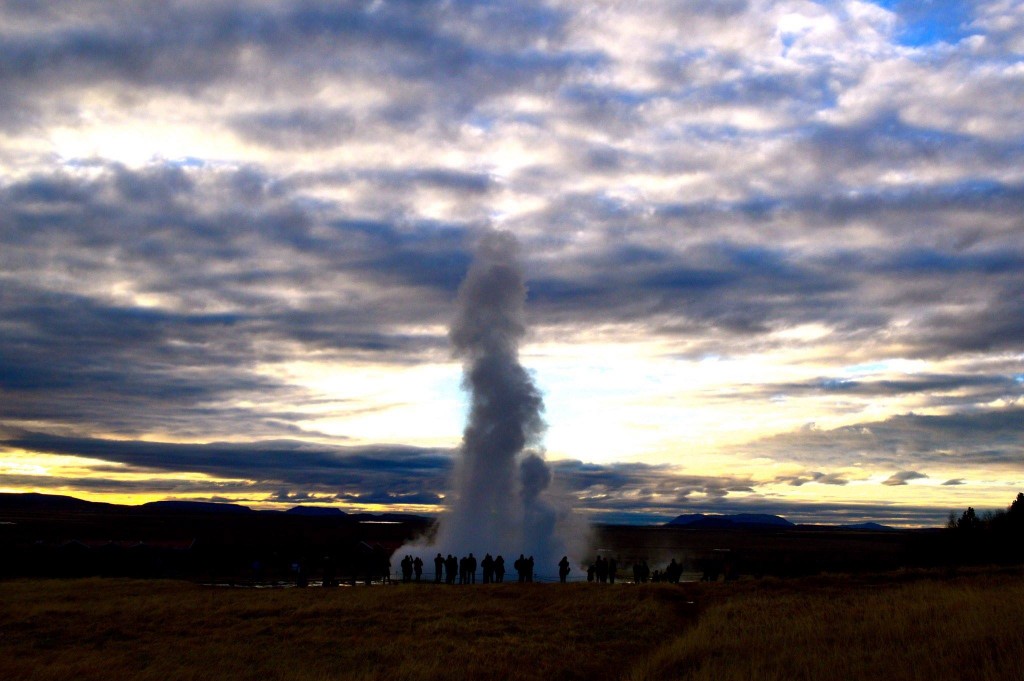 The Golden Circle (Geysir, Gullfoss, Pingvellir)– "We have now done the Golden Circle twice. Once in the summer and once in the winter. We were impressed both times, but during our trip this summer we really got to enjoy the immense beauty of the Golden Circle, without fearing going in a ditch due to crazy snow storms or icy roads. Gulfoss is probably one of the most incredible waterfalls I have seen in my travels. Every time I go it takes my breath away."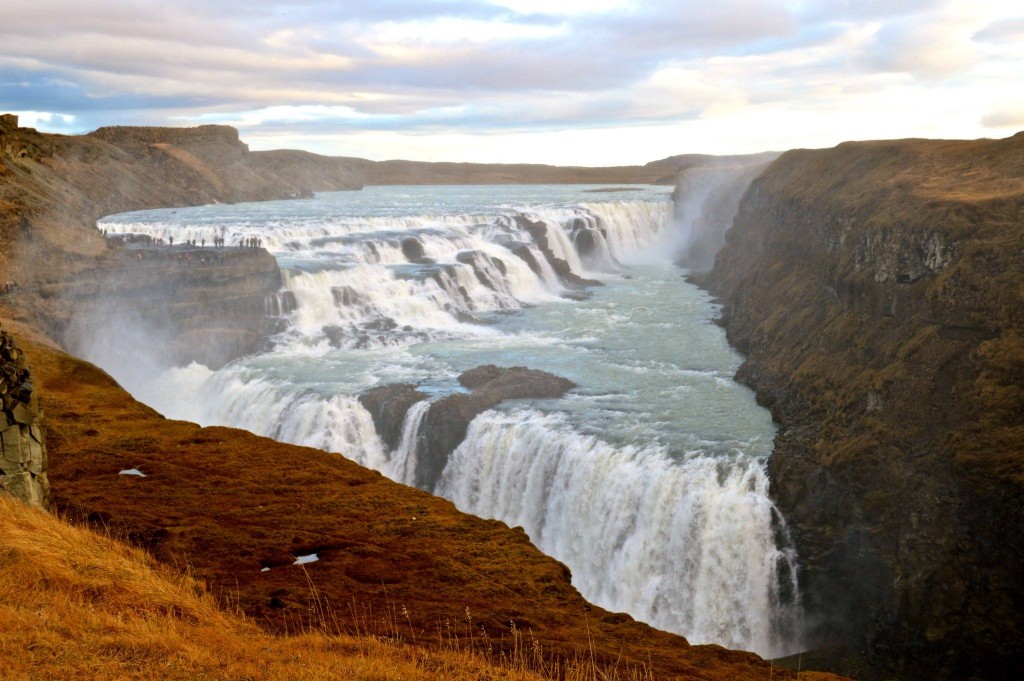 Exploration Tip– "Be very careful about roads. An 'F Road' basically implies huge boulders and dirt. If you don't have a huge truck/SUV, you are going to get stuck. It is against the rental car agreement and law to drive on those roads so be very cautious."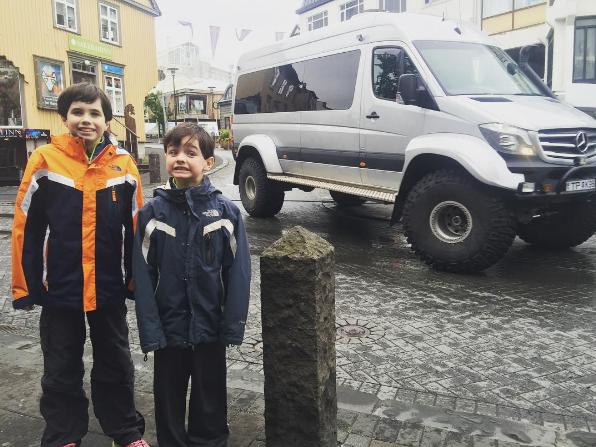 RUN
Gear– "To race Laugavegur I wore the Challenger ATR 2. They were ideal for the conditions, which ranged from hands on knees climbing, sharp descents on scree, river crossings, to fast flat gravel paths. The Challenger ATRs held up to everything that was thrown at us. They dried quickly, gripped tightly, and kept my legs turning over and cushioned even as I fatigued."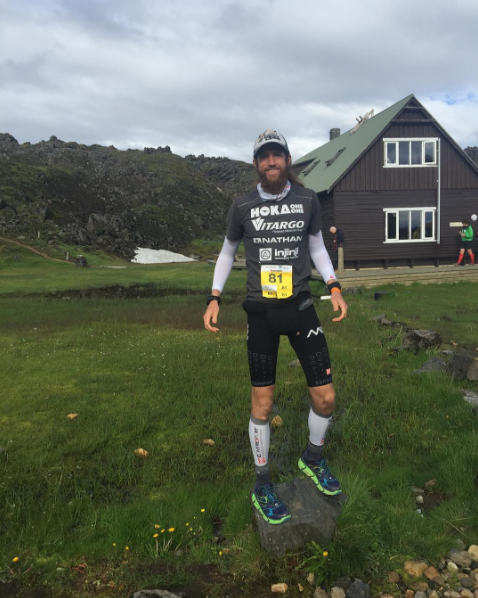 Trails– "The Laugavegur Ultra Marathon covers the entire Laugavegur Trail. The course has so many amazing things to see from sweeping vistas to jagged peaks covered in snow. We raced up hardened lava flows and across steam vents shooting up from the earth core belching sulfur. We traversed snow, gravel, raging rivers, and black sandy highlands. The coolest thing I saw on the track was probably a stunning mountain lake sunken along the track. It was glistening in the distance and so very inviting. I will definitely be coming back to this race in the future and I hope to do the route with my family at some point to share that with them."
Racing– "I love to race and I have found that the competition in Iceland is solid and growing every time. There are many races and the organizations are top notch and tier. My friends organize these events."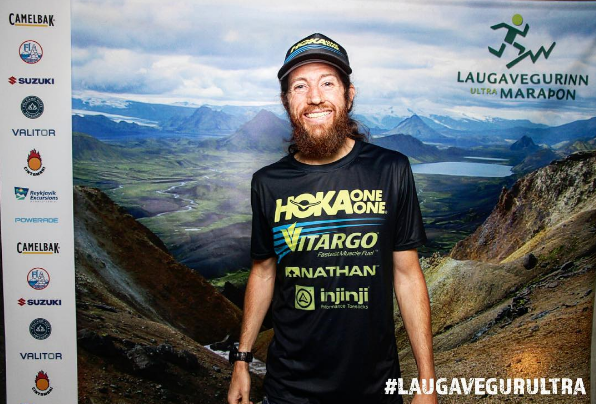 EAT
Vegetarians/Vegans– "I love Icelandic foods but I don't get to enjoy a lot of the traditional Icelandic foods as they are quite heavy on meat, fish and hot dogs but I have noticed over the past 15 years since I started to visit Iceland that each year there are more and more vegetarian, vegan and organic options. It is pretty amazing to find vegan sandwiches at gas stations. We love a grocery store called "Bonus" and tend to purchase a lot of food there when we visit but there are lots of incredible restaurants around the country featuring all different types of foods."
Bakeries– "We love the Icelandic breads. They are simple and delicious and there are lots of incredible bakeries around the island. In Reykjavik a place called Sandholt is terrific."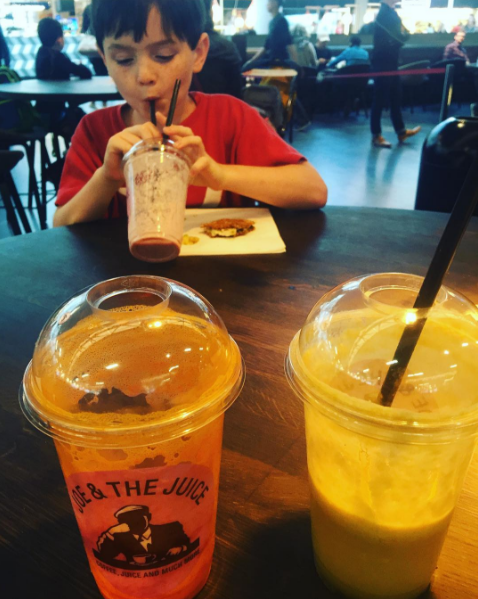 INTERACT
The Language– "I love that Icelandic people are very concerned with their language and they actually change the name of items like 'computer' to 'tolva' because they wanted it to be Icelandic. I also found it interesting that each child can only be named by their parents from an approved list. I also learned while picking up my race bib that they don't organize your information by last name but by first name."
The People– "The Icelandic people are cool. They are humble, thoughtful, caring, into crazy interesting stuff, listen to great music, and do epic things."